Culinary Arts

Food-N-Confectionery
Culinary Arts i.e. Food and Confectionery related business has been a favourite of women all over the world. Not only is cooking one of the basic and natural traits that every woman at some point or the other acquires as a need to create meals at home, but it is a simple home-based business choice that has created revenue streams for several women - and also men - under various categories. Some of the categories for culinary arts are:
Catering for weddings, parties and other events
Baking on order for cakes, cupcakes and other very creative desserts
Pakistani Dishes
Continental Dishes
Chinese and South Asian Dishes
Snacks, Breakfast, Lunches and Dinners
... and many many more!
We will be adding stories and profiles of our visitors across this very diverse field.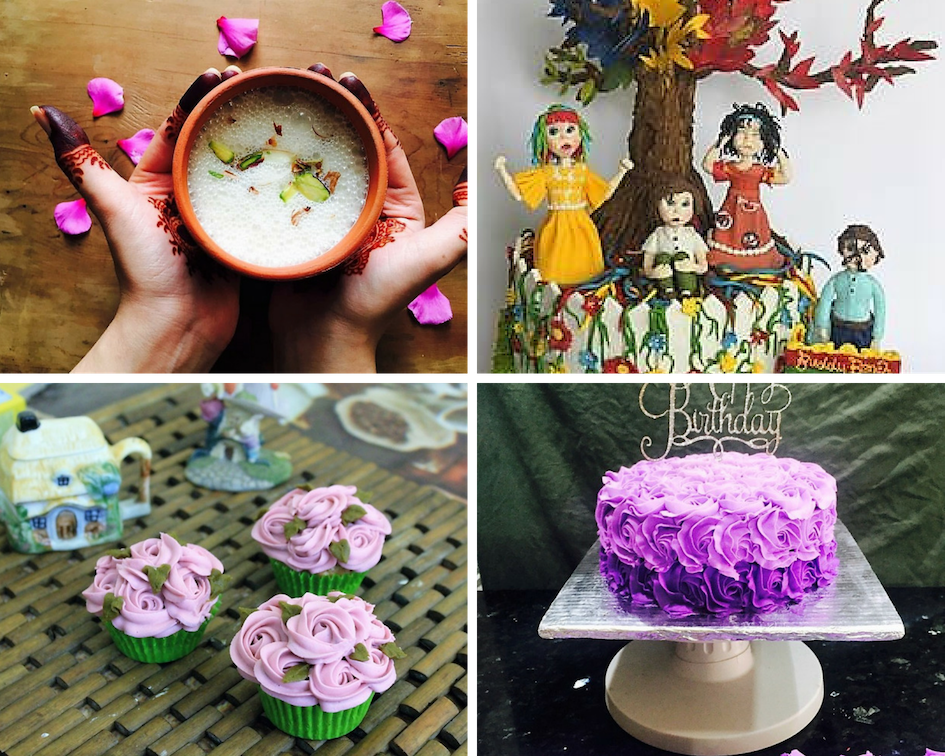 Culinary Arts Educational Institutions 
There are establishments offering globally recognized certification in culinary arts and now focusing their attention on Karachi. Of these three have established their credentials in offering programs for both culinary expressions and hospitality administration.

PITHM (Pakistan Institute of Tourism and Hospitality Management) is one of the most well-known institutions in the field. Their credibility is largely based on the fact that they have been in the field since 1967 and hence established their credentials over time.

COTHM (College of Tourism and Hotel Management) is the second most well-known institution which started its Pakistan operations in Jan 2013. it is now operating in Karachi, Lahore, Islamabad and Bahawalpur.

Skillston - National Institute of Culinary Arts and Hotel Management (formerly NICAHM -National Institute of Culinary Arts and Hotel Management) is the new culinary arts establishment in the city.
NICAHM is an organization between Mr. Muhammad Ameen, a business visionary who carries to the establishment his decade long involvement in the food and beverages, and Mr. Afzal Ahmed Siddiqui who has been related with the travel and tourism industry since the 1990s. The two understood that while the food and hospitality industry was developing in Pakistan, there was a shortage of culinary establishments especially the ones that provide practical training as well. The institute offers various diplomas, including one in Baking and Pastry Arts. 

Pakistani Women excelling in culinary arts
In this segment of our website we share with our visitors the stories of Pakistani women who have excelled in the field of culinary arts, food and confectionery and are truly inspiring business women. Many of these are running training institutes as well and have written books on cookery and shared their knowledge as well as art of creating amazing dishes. Truly an art, it is expressed as beautifully baked cakes and also as well-presented dishes.
Food and Confectionery Products, Services, Businesses, and Profiles
Click below to see what visitors have shared...

Culinary Arts