Women Doctors 
Women Doctors - medical Professionals & Para Medics
Women doctors of Pakistan as Medical Professionals have excelled in each branch of the field as this has been considered the most prestigious profession by the women themselves as well as their families. The medical profession has been women's favorite field since the British India times as the term 'Doctor' had both dignity and better income potentials.
Doctors - the care-givers - another natural role for women.
Women Doctors - Surgeons, Specialists, Medicine, Consultants, Oncologists
There are numerous gynecologists, pediatrics, plastic surgeons, eye specialists, dentists and other.
The basic education required is a medical degree - MBBS or relevant to the field degree from the few medical colleges that cater to the need. Entry criteria is strict as top grades in the high school diploma are required.
After the MBBS degree a two year house job period is required at some recognized tertiary care hospital to qualify for private practice. Thereafter, many opt to proceed to other countries for a higher degree like FRCS.
These are highly qualified professionals and many get offers from around the world. While a number of them opt to practice abroad, there are several who prefer to return to their homeland and serve the country with their expertise.
There are no reserved seats for women and they have to compete on an equal footing with the other candidates to gain admission in medical colleges. Due to shortage of medical colleges, many are unable to pursue the career of their choice in medicine.

However, as most of the top grades are bagged by women since the past several years, they manage to get admissions on merit. With the increase in number of hospitals in the country in the private sector, there has been a growing need for good quality medical professionals. A number of these hospitals and clinics are owned by women as they enter into their private practice. That is really a lot to say about the capabilities of the women of Pakistan.
On the other hand, these dedicated professionals also serve as Lecturers and Professors at the medical colleges of both the public sector and the private sector.
Women Doctors - Women Dentists
Women Doctors - Support Professionals - Radiologists, Healthcare Technicians, OT Technicians
Educational Institutions for Medical Professionals
The notable institutions imparting medical education are:

Aga Khan University
Baqai Medical University
Hamdard University
Zia-ud-Din Medical University
Dow University of Health Sciences
Sindh Medical College
Jinnah Sindh Medical University

Karachi Medical and Dental College

Bahria University Medical and Dental College
Dow University of Health Sciences (DUHS)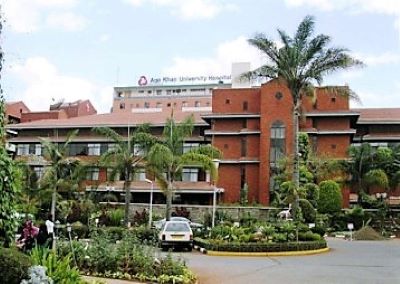 Agha Khan University and Hospital (AKUH)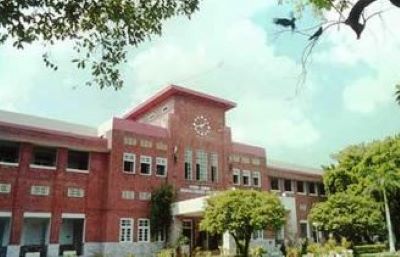 Fatima Jinnah Medical College

---
Medical Professionals - Doctors, Dentists, Psychologists, Therapists, Naturopaths, Radiologists or Para-medical staff
Click below to see what visitors have shared...

Ayesha Zubair- Radiologist from Gujranwala Not rated yet
Ayesha Zubair is a medical imaging doctor. Professionally she is a radiologist offering her services at Chaudhry Hospital and Central Hospital in Gujranwala. …

Dr. Sara Saeed of doctHERs Not rated yet
Dr. Sara Saeed a Pakistani Female Doctor wins the Prestigious Entrepreneurship Award - HRH The Prince of Wales Young Sustainability Entrepreneur Prize …

Senior Resident ICU Not rated yet
Sadaf Nasir is a dedicated medical professional of Pakistan working as a Senior Resident-ICU at Ziauddin Hospital, Karachi. Profession: Medical-Senior …
Medical Professionals