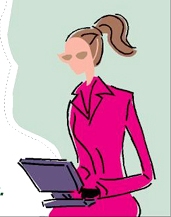 Join Us!
'Join us' to become a member and an active participant. We would love to hear your stories, views and recommendations ... and add your content to the site!
Any and all women can join...be it local, Pakistanis living abroad, foreign women of any origin... there are no bars or biases...we are all together to create a better and more united world.
Our endeavor is to connect, create linkages and build business. YOU too can become a part of this effort. YOU too can benefit from networking here and finding the best partners and solutions for your business.
Let's get going ....... and join through the form below: