Add A Profile
Add A Profile - Let the World know about our wonderful achievers!
Add a profile to let the world know how well our women achievers have been preforming in life. There is very little content available on the net to fully appreciate the achievements of this segment... and much less opportunities or access to specific content that addresses our unique needs and creates linkages for women globally. This is purely a business development site, by and for - real entrepreneurs, professionals and executives.
These success stories that are not known to many, save a few, never make it out to the rest of the world.
So, ladies, Pakistan-based, in another country and women of all origins ... this is for YOU... display, network and prosper!

Add A Profile - Share your story
Sharing, giving, enabling ... these are our buzz words. Now you can add your profile to MizLink-Pakistan and have your own page - with pictures!
You have worked hard to achieve this position, you are going through a journey and people don't know about it. You must share your struggles and your achievements. Even if you have just started out, you've worked hard at your idea generation phase, let's hear it and maybe get valuable input form someone who has traveled the same path.

Add A Profile - Share Someone else's Story
If someone has inspired you and you look up to them as role models, share their profiles with us. You can be from any part of the World and can write about anyone from any nationality or background to be added here.  We want role models from every where to inspire our readers. Men can also write about their experience and about the women that have inspired them. Women can learn about real-world experience of men to excel at main stream businesses with hurdles that they may have to struggle hard to overcome otherwise. 
We owe it to them ... let's write about them and tell the world about their greatness. And not to worry, our team will help you in editing your submission and make it perfect for your icon's page.

Local businesses from Pakistan and international, global entrepreneurs and professionals in any field are welcome to share their journey, their story and the lesson learned during that struggle. Every struggle, every failure every road block has a story to tell and a lesson learned by that hardship.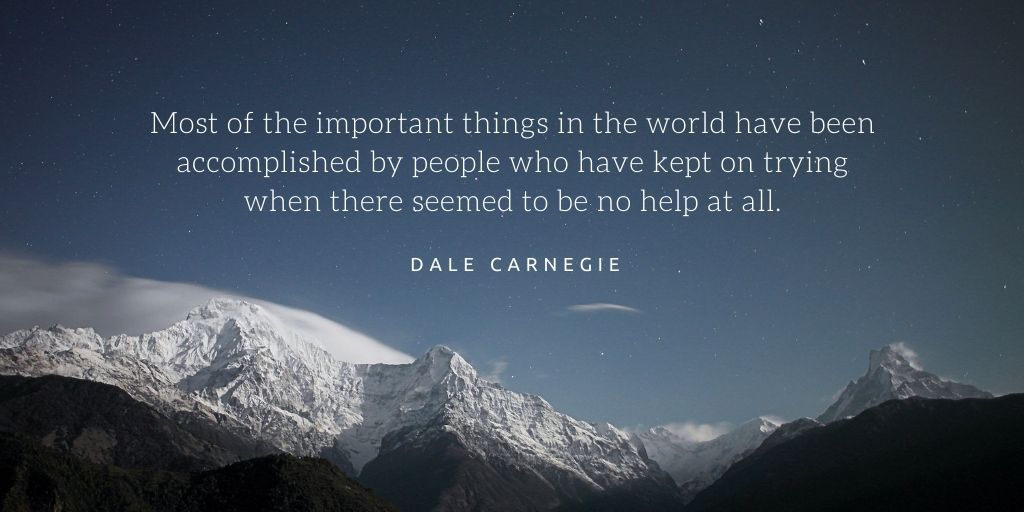 Add Your Own Profile
or of Your Favorite Personality!
Add your own profile and build a community here. If you know a great person in your life write about them. Share it!
What Other Visitors Have Added
Click below to see contributions from other visitors to this page...

Add a Profile

›