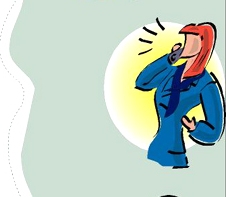 For those interested in learning more about us...

Just click away for a journey into the diverse and true spirit of Pakistan, it's multiple colors ... from the seashore of the Karachi Beach in the South to the hills and valleys in the North ... each region with it's unique and capable entrepreneurs and professionals - of which, many are women.
And remember, this network is meant to create linkages, so YOU may be from any part of the world, you can connect with the women of Pakistan, here.
Would you like to share your experience and advise others on any subject, please let us know here, we shall be pleased to add it to our website.
Or...
If you have a question or a comment to improve the site? Please use the form below, we love to hear from you.
Remember to white list our site so that we can respond and you are able to receive our reply email.