Women Executives
Women Executives of Pakistan hold various corporate positions that are not as few as assumed by the world at large. There are women as members on Boards of Directors, CEOs, in higher management, in middle-management positions and in junior and secretarial positions.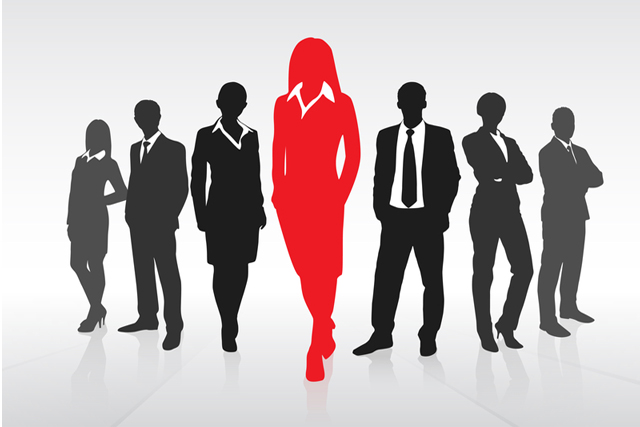 Women Executives - Mainstream Positions
With increased academic achievements more and more women are coming into the mainstream workforce and creating their space in the job market very efficiently. It is seen that in majority of cases, their performance is ethically correct and professionally sound and the best part is the long term commitment to the organizations they join. Making to the higher positions in academic achievements, women in the corporate arena are well equipped in knowledge base to deliver high quality operational results.

Women Executives - Board of Directors & CEOs
Many corporate sector entities appoint women as nominee directors on their boards. There is usually some discrimination when selecting board members, however, based on experience and knowledge base, quite a few women have now made it to the Board. As per regulations the companies are require by the regulatory authorities to include at least two female members on the boards of all the institutions/companies.
Women as CEOs are still not as common as should be. There have been few women CEOs heading corporations such as MNCs, Financial sector, NBFIs and other institutions. While those are the board appointed CEOs there are many that are founders of entities and running their companies as founder CEOs. More on these in the Women Entrepreneurs segment of our website.

Women Executives - Senior Management
Over the years, many women officials have reached the senior management positions that were earlier populated by men. Although there was scope for women to acquire these positions, there were just not enough incumbents to fill these positions and usually men are given preference over women to fill in these positions - as is common in other parts of the world as well.

Women Executives - Middle & Junior Management
These domains have been the most favored ones by women as well as the employers. Loads of work, staying behind the scenes, giving out good quality reports and work, suits women with their inhibitions and also because of the demands of their multi-tasking roles.
It keeps both the employers and the employees happy, as employers and senior management becomes more productive with high quality input and less demand on career growth.

Women Executives - Global Initiatives for inclusion
World Bank has noted in its blogpost inspiring new generation Pakistani women leaders stem 'As women CEOs in Pakistan, we have seen and heard it all when it comes to practices and behaviors that discriminate against working women.'
Asian Development Bank has encouraged inclusion through various working sessions and papers.
There are notable women in corporate positions as described here and on these pages. This list is ever-growing and getting more and more impressive.
---
Women Executives

›