Women in Marketing
Women in Marketing - Marketing professionals 
in Creativity and Business Development
Women in Marketing being naturally more creative (quite a biased opinion!!) tend to excel in this field.
Marketing Professionals in Pakistan is in itself a very vast field - including business development, advertising, graphic designing, media presentations, communication, event management and so on. The craft is required both to increase sales of existing products as well as to introduce new products to the desired audience. Women in Pakistan have established their own advertising agencies with a lot of success. Media presentations and advertisement campaigns developed by women have taken the segment to the next level with more creativity and dexterous implementation.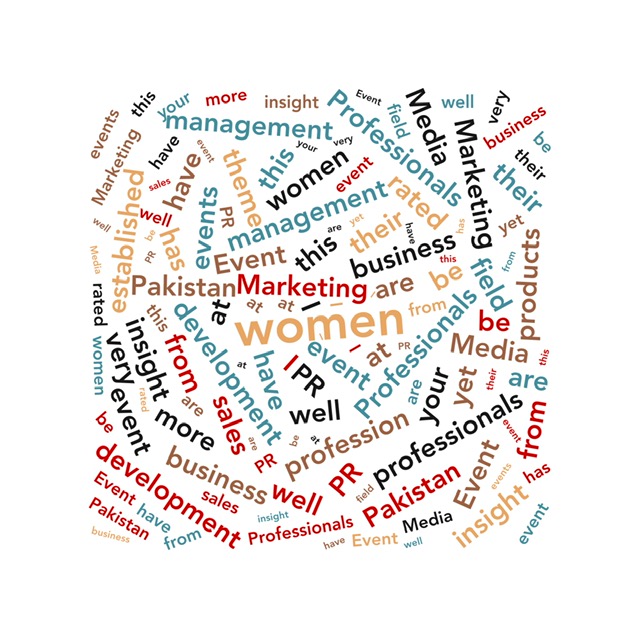 Women in Marketing - Notable Names
We are proud to present some of the marketing professionals that we interviewed and have profiles on our website. The links are given below: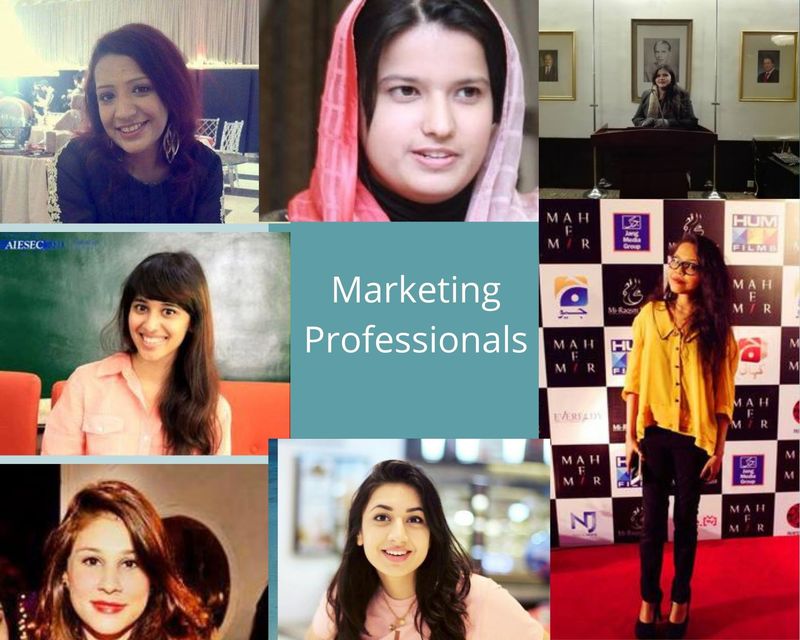 Women in Marketing - Graphic Designing
Being a core component of this segment, has seen many entrants from amongst women. Their natural abilities in creativity has helped in developing stylish designs that are highly appreciated internationally. As the career can be pursued successfully from home there are some very exceptional professionals doing a lot of outsourced work through websites for international clients which suits women very well.

Women in Marketing - Business Development
Through various channels available this has been an attractive field for women, where they out-perform most of their male counterparts. A number of multi-national and national corporates engage women for business development for their capable handling of this sensitive and important aspect. Business development comprises of a combination of strategic analysis, marketing, and sales. These professionals can be involved in everything from the development of their employers' products and services, to the creation of strategies, to the generation of sales leads, to negotiating and closing deals.

Women in Marketing 

- Event Management
A fairly new but now well-established field where women have excelled is that of Event Management. There are several such companies many of which are women owned. Once again the natural abilities of women in designing and developing theme based events prove to be at par with the international events. Clarity of vision and perception of theme remain the key elements for an event manager's team.
These professionals develop the theme, workout a catchy design, organize and coordinate for conferences, seminars, trade shows, corporate meetings, exhibitions, product launch, fund raiser and other such events more effectively. Almost all events of every type and scale become highly successful and productive with the assistance and oversight of an event planner's services.
Event planners are responsible for every aspect of the project, generating resources both human and financial, to execute a successful event - this includes promotions, display boards, translation, audio-visual equipment, printing, catering and security. The project management includes arranging for the participants' accommodations and transport. From the financial perspective, they are responsible for setting and monitoring the overall budget for the venture and at times have to generate sponsorship for the event, as well.
WEXNET is an event that was initiated by the then Export Promotion Bureau - EPB (now Trade Development Authority of Pakistan - TDAP) in 2001 for women exporters of Pakistan. While the event management is outsourced to an established company, co-ordination for the same is done by the member women entrepreneurs.

We have a number of Event Managers whose profiles are given on the Mizlink Blog under 'New Articles'. Do read their tremendous stories.

Marketing and Event Management Services, Businesses and Profiles
Click below to see what visitors have shared...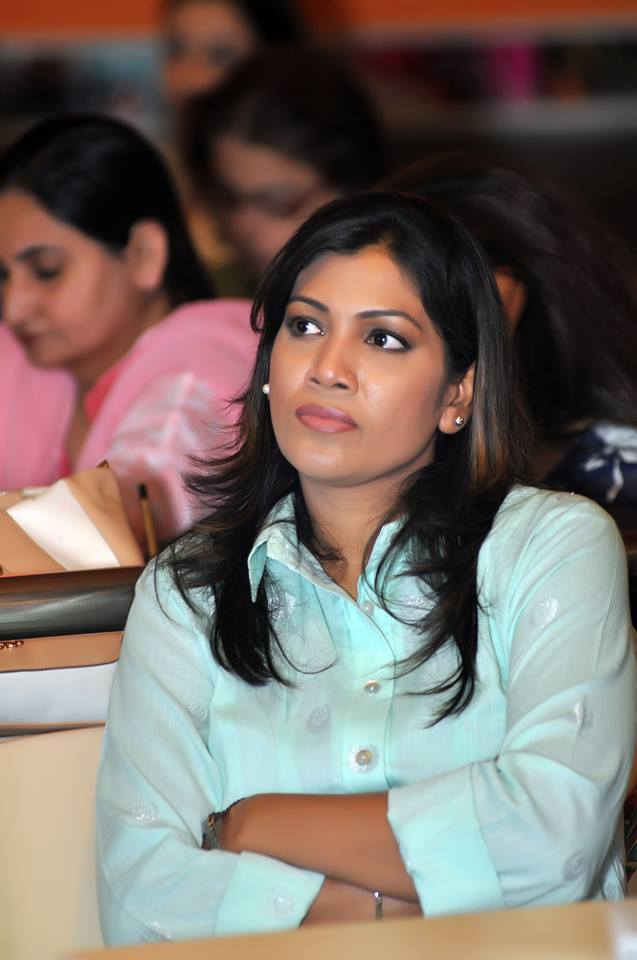 Mahrukh Jabeen Event Organizer & PR Professional
Mahrukh Jabeen event organizer and PR professional has been in the field since the past several years. Here we have a brief interview with her to share her insights into the profession in particular and in the field of marketing in general.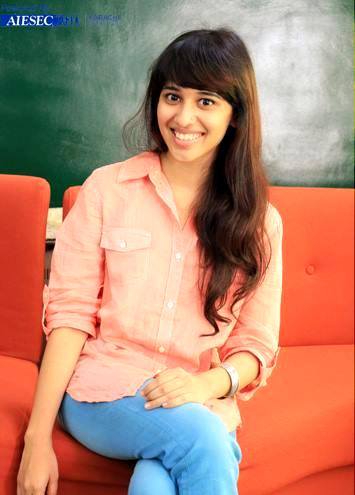 Shamilah Rashid A Social Media Executive at Creative Chaos is a senior executive and manages planning and executing campaigns & content that creates branding.

Women in Marketing