Health and Beauty
Health and Beauty - Herbal & Organic Products, Spas and Salons
Health and beauty products made from natural herbs have always been a favorite for women everywhere in the world!! The trend to move from chemical base products to natural, ayurvedic and herbal remedies has become the latest fad globally.
One of the finest ranges made from natural herbal products is by a woman owned company. The range has hair & skin treatments that maintain the natural balance and lasting vitality.
Another range comprising of soaps made from natural oils is also made by a woman owned company. Aloe Vera soap comes as a fragrant body bar which lathers up and is so soft and silky, you almost feel that you are being encompassed in acres of liquid velvet.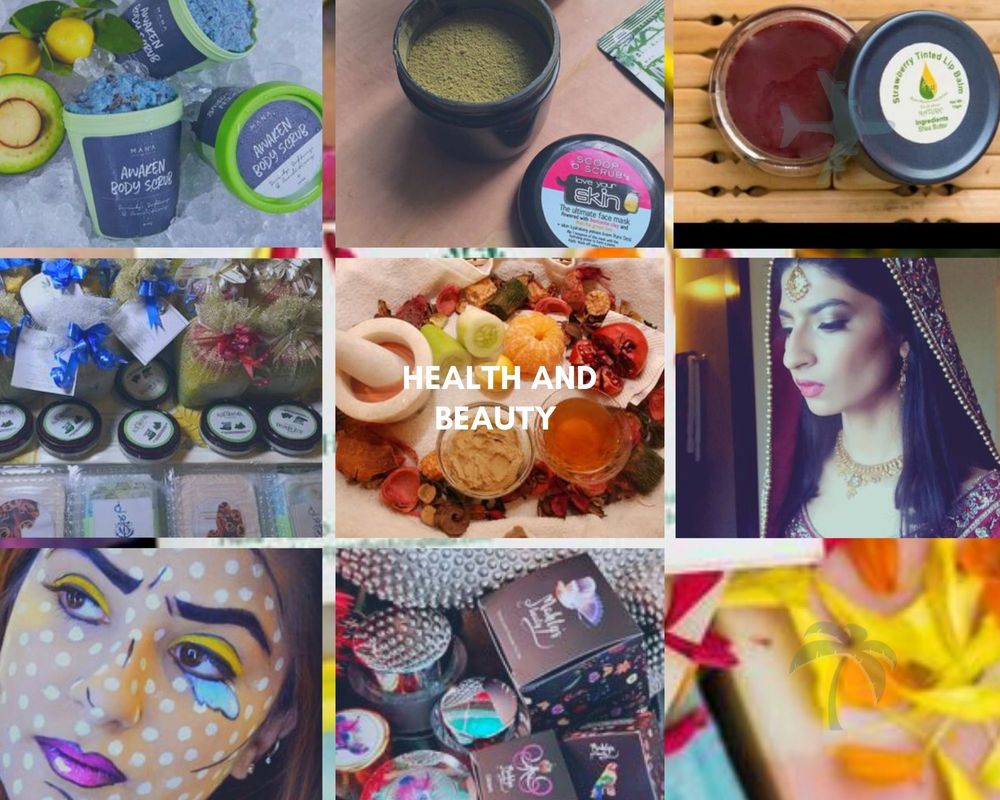 Health and Beauty - Salons & Beauty Parlors
A huge favorite of women in choice of business is the segment of salons and beauty parlors. There are hundreds of such outlets that are owned and managed by women. Some are exceedingly successful and have turned into chains spread all over the country.
Weddings being a major event and decking up of brides for the big day provide a very profitable avenue for these entrepreneurs.
The best thing is that there are opportunities for training both in Pakistan and in other parts of the world that these ladies regularly undertake to keep abreast with the latest trends in assisting their clients to achieve best results in personal grooming.
There are some salons that cater on a regular basis to the ever increasing TV channels' employees on a regular basis.
The need for personal grooming leads to success for most of these establishments while providing income opportunities to many that are hired by the owners as staff members.

Health and Beauty - Health Spas
A wonderful new rage has been the setting up of spas!! These provide the usual salon-like services of hair cuts, dyeing, styling, party and bridal make-up, manicure, pedicure, waxing and threading, facials etc. In addition to the usual services, relaxation and fitness services are also added in spas. These include massage therapies of all types specially the Balinese, Thai and hot stone massages - all done by the original masseuse from Thailand.
These also have aromatherapy arrangements and give a full range of relaxation techniques. The good spas also have health and fitness facilities and gyms with yoga, for a fun time and workouts.
Mostly these are day-spas and excellent for recharging the tired mind and body. Hopefully these facilities will extend to stay over spa treatments for detox and other such facilities.

Health and Beauty - Home-Based Salons
One of the favorite home-based businesses has been the services of salons at home. Many females who have had on-the-job experience in other salons and beauty parlors, learn the techniques and start a small set-up within their homes. this gives them the freedom to look after their homes, their children and yet have a stable revenue stream form neighbourhood females requiring salon services.It helps in the mobility issues of the clients i.e. they don't have to travel to a salon but only go to their neighbour's home salon to get beautified. These home-based salons save on high rental costs and utility costs ie electricity and water etc while also getting a price mark-up on the product ranges used by them Even then the cost of services is far more reasonable than going to a commercilly managed parlour.
Health and Beauty - Home Services 
Due to the pandemic, the resultant lockdown and social distancing SoPs, a number of spas and salons had to wind up their businesses. Some salons that were located in Malls had to follow suit as the malls were closed to public. As a result, while some of the owners made arrangements for service delivery at clients' homes and retained their staff, others had to wind up completely and let go of the staff. The staff then started free lance services for their salon's clients and started giving home services. The practice suited both the beauticians and the clients who could get salon class services at home at a much more reasonable price, while staying safe with regard to the pandemic outbreak.
A number of females who were previously working at salons and spas now have a much better source of earning and that also with flexible working hours. Some of these salon workers also started to market beauty products for facials, manicure and pedicure, waxing and other services that gives them an added percentage in mark-up of costs.
Health and Beauty Products, Services, Businesses, and Profiles
Click below to see what visitors have shared...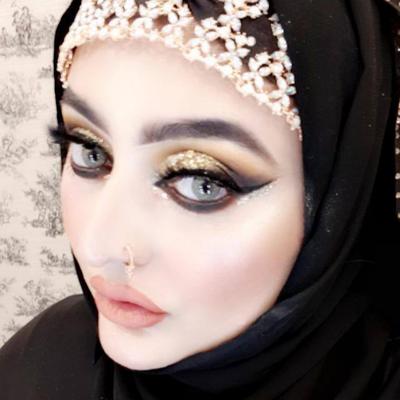 Ayesha Sayeen - Makeup Artist Brand Owner Mahly's Beauty 
Ayesha Sayeen - Makeup Artist & Brand owner of Mahly's beauty has a product line that offers halal, affordable and cruelty-free makeup products and a platform …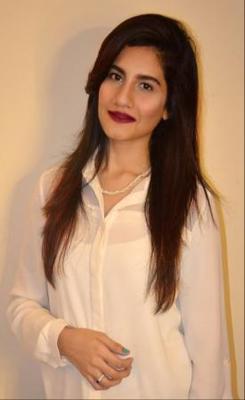 Aaminah Butt - Makeup Artist And Stylist 
Aaminah Butt - Makeup Artist & Stylist is a venture that offers creative, themed and sfx(special effects)make-up and opportunities to beautify people that they work with according to the customers' needs and occasion.

Health and Beauty