The Powder Room Makeup Studio
by Mahrukh Shaikh
(Karachi)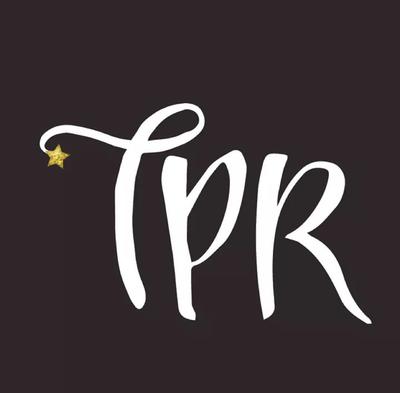 Mahrukh Shaikh of The Powder Room Makeup Studio

Your city: Karachi

What makes you a woman of strength and determination?

I believe my strength comes from my support system, my family and just to be able to pursue my passion in a time when becoming a 9-5 salary churning machine is the safest option; would not have been possible without them standing by my side. And of course, the faith I had in myself and my abilities to do what I wanted to do!

How did you get here and how long have you been in this profession (or been doing what you do)?

I was working a very stressful 9-infinity "day" job for the past 11 years and really didn't feel any staisfaction or fulfillment. So, one day, my husband and I decided that we will start our own little agency and since that day, I run our Ideas company with my husband along with The Powder Room Makeup Studio.

What has been your vision and what do you most love about your work?

My vision is to break the norm of caked up makeup that gives us the false confidence and misplaced satisfaction of looking "gori" and bring about a reformation in the way we Pakistani women see makeup to be.

What do you think is your biggest achievement throughout your professional journey?

Breaking free from the 9-5 regime and doing what my heart desired and longed for!

What are your current projects and what do you plan on doing in the near future?

Currently, I am working as a freelance makeup artist and intend to bring all the home-based MUA together on one platform where each and every one gets equal opportunities to display their talents.

A word of advice you would like to pass on to women professionals who wish to pursue same career path as you?

Just be yourself, don't sell yourself short. Appointments WILL come our way just stay firm and true to who YOU are!