what Do you do!
What Do You Do - Advertise your products and services here!
Advertise with us... products by women and for women ...all are welcome to be posted here. Add your own page on MizLink, add pictures and tell us what you do!!
We would love to hear about your products, services and jobs and add them here. This will give you a complete web page to promote your wonderful stuff. So get down to it and tell our visitors about what you do - your accomplishments.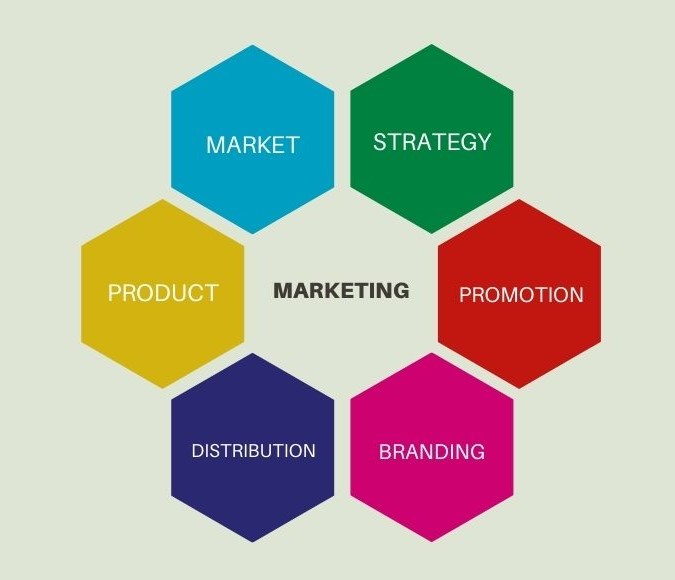 What do you do - Let's market, advertise and promote together!
Let's get your products and services promoted, advertised and marketed here.
This is more for promotion of your work and products rather - while 'Add a Profile' is for your or your favorite people's interview and profile sharing; 'Share your Thoughts' for talking about issues that you would like to address through MizLink. 

Have A Great Product or Service
You Would Like To Share?
Tell us about your great products, services or ideas. Share it here and have a mini-site with a web page and pictures built for you.
What Other Visitors Have Added
Click below to see contributions from other visitors to this page...

Tell Us What You Do