Mahrukh Jabeen 
Event organizer
Mahrukh Jabeen
Event Organizer & PR Professional
Mahrukh Jabeen event organizer and PR professional has been in the field since the past several years. Here we have a brief interview with her to share her insights into the profession in particular and in the field of marketing in general.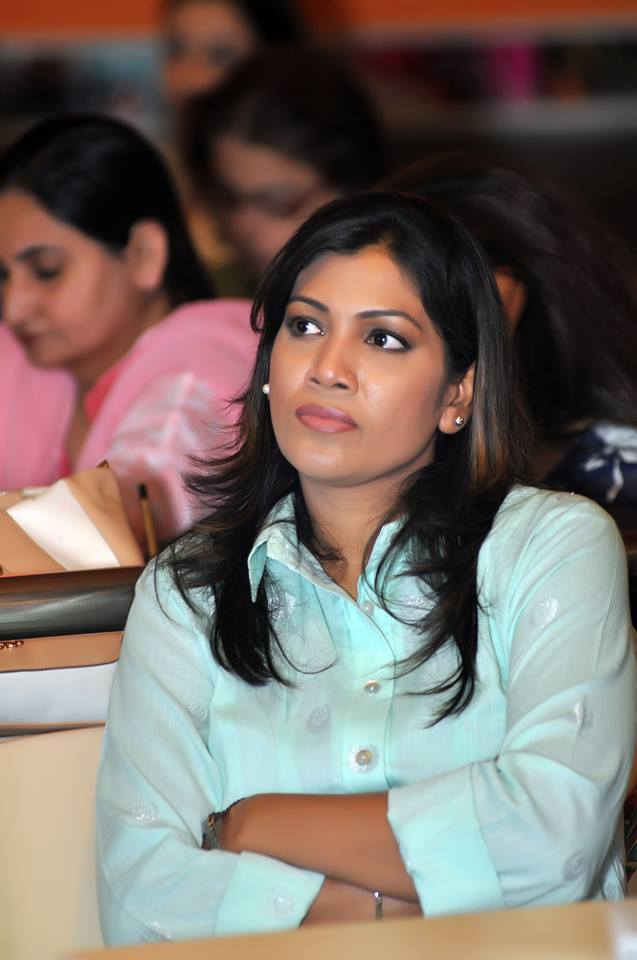 Mahrukh Jabeen - An Event & PR Professional of Pakistan
Mahrukh Jabeen 
Event Organizer - Interview and Insights
Q. An insight on your profession/business?
A. I started my career in corporate sector as Event & PR Manager and have been doing the same for almost 2 years. During this time I have gained knowledge of FMCGs, Mall industry and News Media.  This experience gave me the courage to start my own Event Management business by the name of Wana Events. This event business is basically one stop solution for all those customers and companies who always look for quality events in their limited budgets, they always look for someone who understands and owns their requirements and creates an event that would leave a lasting impression on the audience for a long time.
We provide everything from event planning to execution, BTL activities, product launches, brand promotion, birthday parties, and weddings etc. so our company Wana Events is providing everything that one fancies for their ideal event.
Mahrukh Jabeen - Experience & Vision
Q. How long have you been in this profession/running this business?
A. I started this business on 1st October 2015, with a very dynamic team of eight, I have been associated with event management field for a number of years and Masha Allah have a very good reputation in the corporate and media industry.
Q. What has been your vision and what do you most love about your job/business? 
A. My vision is to create an event which not only touches the heart and soul but also gives a feeling of enjoyment and happiness, which refreshes the mind. The direct connection with common people is the real beauty of this business and I love socializing with this platform, this is the best way to know people from different walks of life and to share their happiness and experiences. 
Mahrukh Jabeen Event Organizer - Achievments and Challenges
Q4. What do you think is your biggest achievement throughout your professional/entrepreneurial journey along with one BIG challenge?
For me my first big achievement was to joined Cupola Group and the second is this business setup. It is my mother's dream which has come true.
The biggest challenge for me was the absence of any professional degree, but I learnt, gained experience by taking guidance of those who are successful in their own careers. My passion for learning new things and enthusiasm of making things possible helps me to achieve this target.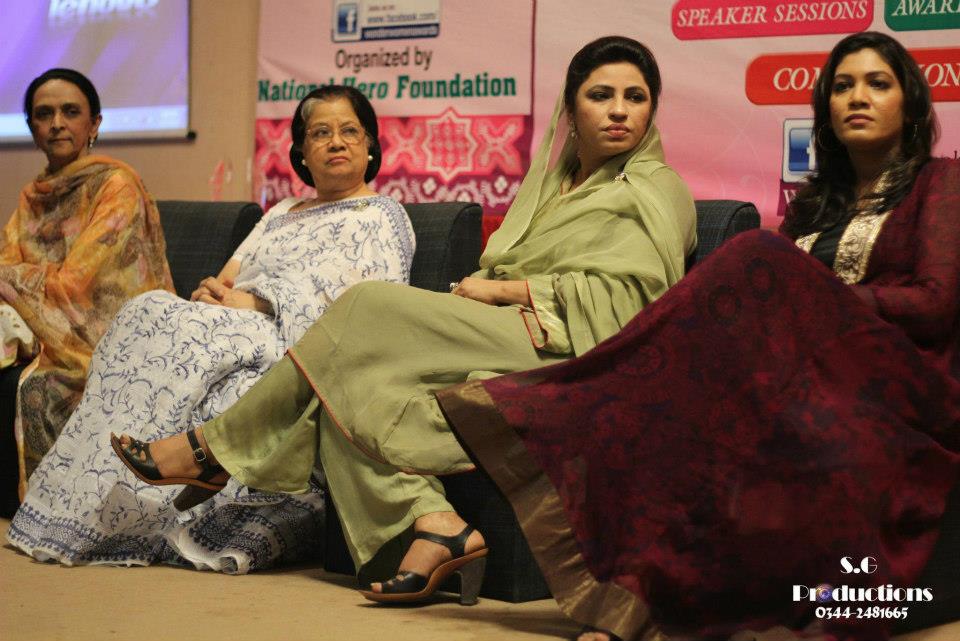 Mahrukh Jabeen Event Organizer - Future Plans
Q5. What are your current projects and plans in the near future?
Right now we are working on 3 big events; one is a fund raising event while the other two are very different, comprising of new and innovative ideas which can give maximum entertainment to my target audience. Soon we will start marketing and promotion of the same.
In future I have plans to organize some musical events for our senior citizens who have keen interest in good and quality music. Some of them have marvelous abilities and talent, I want to transport that out to refresh the minds and this would add to the revival of music. 
Mahrukh Jabeen Event Organizer - A word of Advice from Experience
Q6. Mahrukh Jabeen, a word of advice you would like to pass on to working professionals who wish to pursue their careers or work on their startup ideas.
The real and practical advice which I deem, is the magic advice for all, is that all those who have passion to do something I urge you to make yourselves strong and focused, confident and have faith on Allah. Join the company of positive and well educated persons, believe in yourself, listen to your intuition and dig out your strongest ability, which can make you win the game. Every passing day in our life is the training session so listen carefully to your inner voice, don't listen to those who discourage you, don't feel down and don't ever think that only money can give you success. Always start from Zero to get 100% in your dream.
Mahrukh Jabeen Event Organizer