Anna Dillon(Spectacular Pakistan)
by Faiza Sherjeel
(Lahore, Pakistan)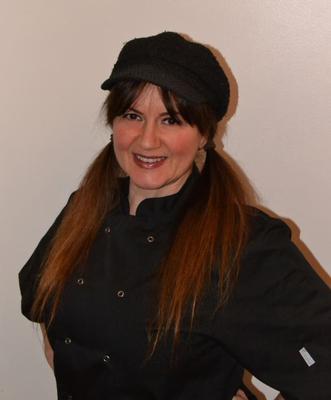 Anna Dillon
Spectacular Pakistan: An International Sugar Art Collaboration hosted by Faiza Sherjeel

Event: Spectacular Pakistan
Participant: Anna Dillon
Location: Glasgow Scotland


Anna Dillon from Glasgow Scotland Spectacular Pakistan: An International Sugar Art Collaboration - Interview
Anna Dillon is from Glasgow Scotland, from a young age Anna has always been involved in arts and crafts hence gaining an HND in Interior Design.
Due to an unexpected redundancy Anna then started a catering business which then lead to requests for customized cakes.
Here was the beginning of mixing art with cakes which led her to enter the Cake and Bake show held in Edinburgh and awarded second place for Amateur cakes. Anna is self-taught and has gained multi-awards at Cake International in Birmingham. She likes to use different edible mediums to achieve the desired effect and has a preference to sugar art and sculpting. Being new to entering shows in the past few years and juggling two businesses does take strength of character, passion and drive.
For Spectacular Pakistan: An International Sugar Art Collaboration, my inspiration is the Markhoor Mountain goat which are the national animals of Pakistan. These mountain goats are very distinctive by their appearance where their horns can be very long, curved or curled but beautiful animals none the less…