Zoe Robinson (Spectacular Pakistan)
by Faiza Sherjeel
(Lahore, Pakistan)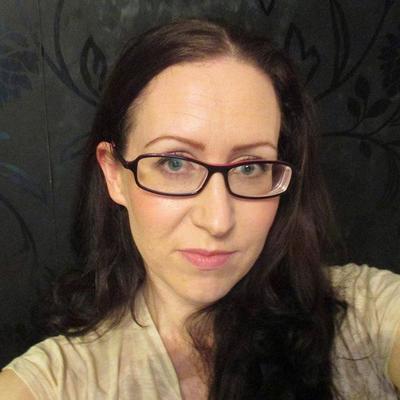 Zoe Robinson from England
Spectacular Pakistan: An International Sugar Art Collaboration hosted by Faiza Sherjeel

Event: Spectacular Pakistan
Participant: Zoe Robinson
Venture: The Cake Nook
Location: Durham,UK


Zoe Robinson from England Spectacular Pakistan: An International Sugar Art Collaboration - Interview
Hi my name is Zoe White, I'm from Durham in the UK. I'm a wife and mother of two wonderful girls.
My facebook page is The Cake Nook, were I post all my cake creations. I'm an artist, cake decorator and love to paint and draw, so experimenting with cake decorating was a perfect way to create art. I particularly like to make sculpted pieces, they are my favourite. Xx
I chose the Red Backed Sea Eagle, this magnificent bird of prey from Pakistan. The bird is sculpted from fondant and modelling chocolate on a wire frame, the grass is all cake.
Connect with Zoe Robinson's venture The Cake Nook on
Facebook