Halima Mirza (Spectacular Pakistan)
by Faiza Sherjeel
(Lahore, Pakistan)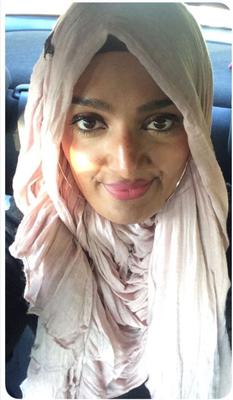 Halima Mirza from England
Halima Mirza from England (Spectacular Pakistan: An International Sugar Art Collaboration hosted by Faiza Sherjeel)

Event: Spectacular Pakistan
Participant: Halima Mirza
Venture: Cakelicious Pops
Location: London, England


Halima Mirza from England- Interview
My inspiration is from the beautifully designed Omar Hayat Palace in Chiniot.
This building showcases a creatively designed architectural building synonymous with the Mughal era and is known as a wooden architectural wonder of Chiniot. My piece was designed based upon inspiration of the architecture and attention to detail. The stained glass windows are hand painted and instead of a replica, I wanted to be inspired by the wonderful details in the palace. I have a personal affiliation with Pakistan as I have spent several years studying there. I hope this piece serves to highlight there are many hidden wonders in Pakistan just waiting to be discovered.
I have been working as a Cake Artist for around 3 years now. I love being inspired by the beauty of the world, and the creativity that can be found. I love pushing the boundaries and focusing on finer details.
Connect with Halima Mirza's venture Cakelicious Pops on
Facebook
or
Instagram