Muniba Saud
by Zainab Nasir
(Karachi)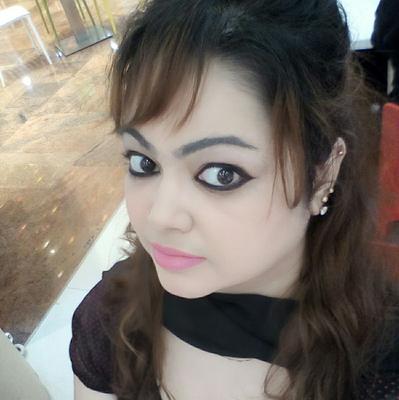 Muniba Saud
Muniba Saud
Work Page: www.facebook.com/mk.grandwardrobe

1: What makes you so passionate about your work?

I'm passionate about making a difference. When I'm involved with a project of my field related work, I want to do my best to achieve success. I feel the same way about what I do in my personal life, to be different and to look different.

2: How did you get here and how long have you been in this profession?

Passion will keep you going when going gets tough. Time brought me up here. It's failure that gave me the power for proper perspective on success. I failed many times but never gave up.


3: What has been your vision and what do you most love about your work?

I want to become a well-known and respected crafter in the floral jewellery industry revitalizing the ways of presenting culture and tradition. I love roses and crafting them is a great fun! The beauty hidden in rose is another big inspiration that how wonderfully it flaws, its shape, fragrance and colour.


4: What do you think is your biggest achievement throughout your professional journey?

I actually feel that my biggest achievement is yet to come. I always look to achieve more tomorrow than I did today and will be striving to improve myself all the time.

5: What are your current projects and what do you plan on doing in the near future?

I'm currently working with Flower Palace, one of the successful event managing companies of Pakistan. Their motive is to promote both fresh and artificial flowers decoration and jewellery trend.

6: A word of advice you would like to pass on to other women struggling with their start-ups?

"You only live once, but if you do it right, once is enough." 

Successful people set long-term goals, and they know these aims are merely the result of short-term habits that they need to do every day. So never give up your talent.