Five Star Lawn
Five Star Lawn Fabric - Styles and Designs
Five Star Lawn is one of the most popular brands of lawn that have come up in the past few years. It has several brands and styles meticulously designed for multiple sections and layers of consumers.
Made from the finest cotton and high quality printing dyes and screens, the designs are hand crafted by artists to bring about a blend of lovely prints, colors and aesthetically crafted designs for the spring/summer seasons.

Brands of Five Star Lawn
The various products of Five Star Lawn are marketed under a number of brands vis-a-vis Classic, D'vine, Fencifull, SilkRoute, Swiss Voile, Velvet, Virsa, Zari and other.
The most popular are Classic Lawn and D'Vine Lawn. Classic lawn is the lovely soft fabric with beautiful prints, designs and styles. D'Vine Embroidered Collection is in embroidered fabric with prints while D'Vine Lawn on lawn fabric as the names denote.
Most of the prints are floral with vibrant colors and motifs. Embroidered patterns have exquisite patterns and styles. The Black & White Classic Collection has lovely and trendy soft lawn prints which gives a whole range of styles for amazing summer wear. Classic lawn collection in other pastel, soft and also in bright colors add a medley of hues to their lawn collection range.
The way lawn fabrics are being developed in the country based on their increasing popularity is encouraging manufacturers to introduce new technologies such as digital printing and finer cotton fabrics. Digital printing has become quite a rage in the fashion industry.
Summer wear Prints for the year
Lawn fabric remains the most favored and sought after fabric for the hot summer weather of Pakistan. The manufacturers have the whole range in the Five Star Lawn Magazines from 2009 to date on their website. They also have an online store for sale of their collection.  Some of their 2020 collection is shown here: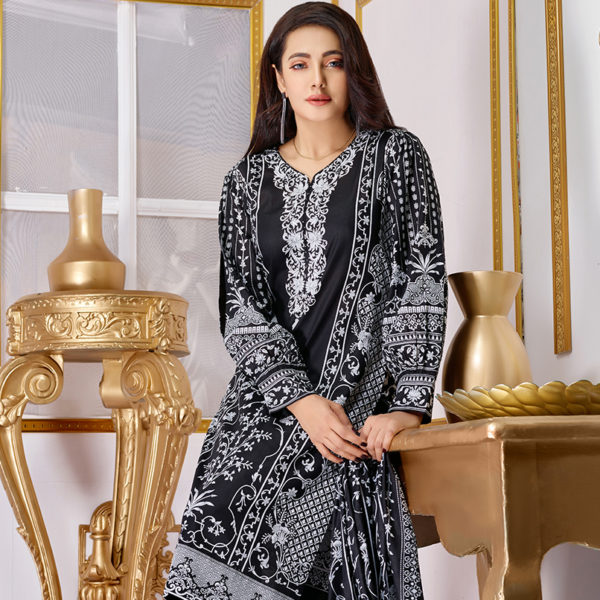 Five Star - Classic Lawn Black & White
Five Star - Classic Lawn Black & White

Five Star - Classic Lawn Black & White

Five Star - Classic Lawn Black & White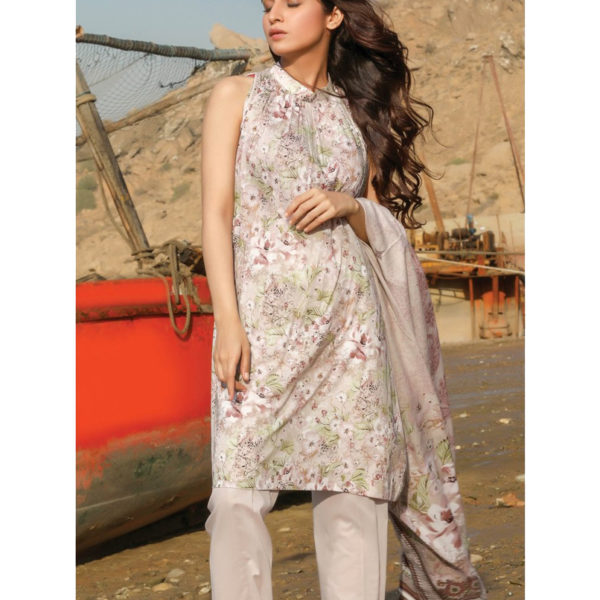 Five Star - Classic Lawn
Five Star - Classic Lawn
Five Star - D'Vine Embroidered Lawn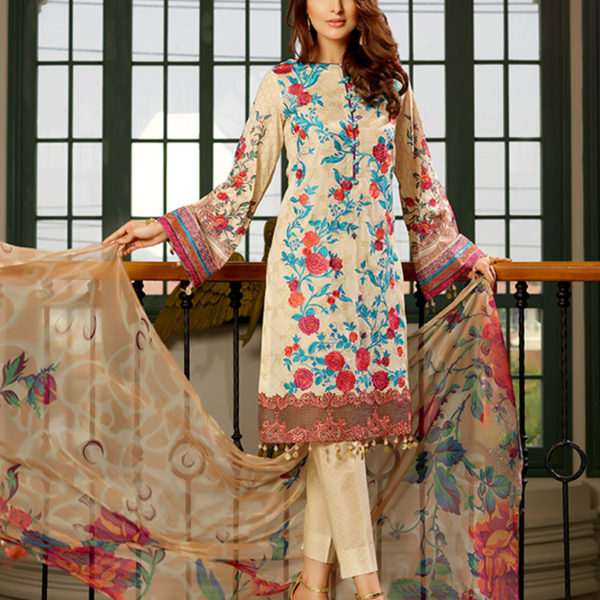 Five Star - D'Vine Embroidered Lawn

Five Star - D'Vine Embroidered Lawn

Five Star - D'Vine Embroidered Lawn

Five Star - D'Vine Embroidered Lawn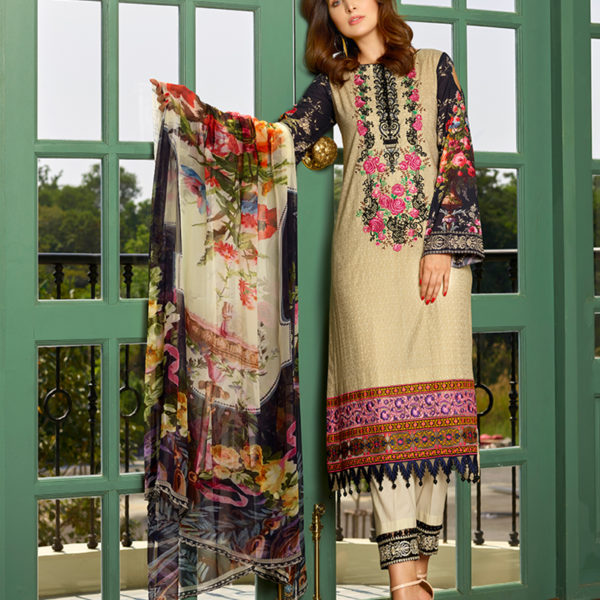 Five Star - D'Vine Embroidered Lawn

Five Star Lawn