Bareeze Lawn
Bareeze Lawn also known as Kayseria by Bareeze - is the brand for the lawn prints by the well-known embroidered fabric producers. There has been a demand by our various website visitors to add this brand to our lawn collection pages. So here we are with some of the pictures from the public domain, that we could put together for all the admirers of the brand.
Made from lovely soft cotton and voile, Bareeze truly brings magic in print with their very popular range. The brand is well known for their embroidered collection as well as their home textile i.e. bed sheets and duvet sets made from luxurious cotton and with chiken (schiffli) embroidery with laces and trims.
The brand has been operating from various locations at Karachi, Lahore, Islamabad and several franchised outlets all over the country. They have outlets in Dubai and in Delhi, India as well.
They have a number of ranges to cater for kids, men and women, formal and casual. Casual wear is in print and in embroidery. Formals are in chiffon, net and velvet. Lowers or bottoms are available as stitched or unstitched. Pret Collection is in embroidered and printed fabric for ready to wear range. All their products are exquisitely beautiful and are very much in demand by people from all walks of life. Fabrics used are lawn, khaddar, karandi and cotton.
Bareeze Lawn - Eid Collection 
This year the summer collection is more on floral themes as well as some traditional lines such as Gulaab (rose), Daffodils, Summer Haze and other such names. The prints and hand embroidered fabrics are pretty enough to be so aptly called.  We have collected some of the prints to show case here for the loyal admirers of Bareeze to feast their eyes on. 
Eid Collection has names like Multani Art,  Jashan, Rangoli, Banjara, Mashrik, Summer Haze, Classic Harmony and many other captivating designs and names to go with those designs. The formal collections are named as Mashrik Range, Kimono Range, Jashan Range, Banjara Range, Kesar, Bahar, Mughal Royalty, Rhythm and Vintage Folk.
Kayseria has an online store for all its products, do check it out!
Bareeze Lawn - Mashrik Range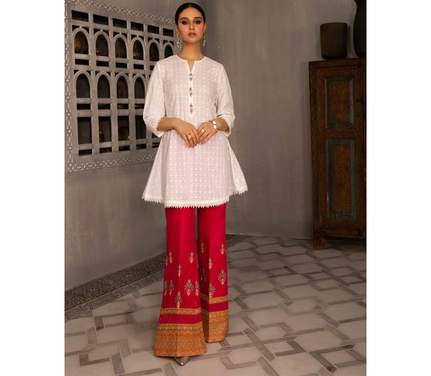 Bareeze Lawn - Rangoli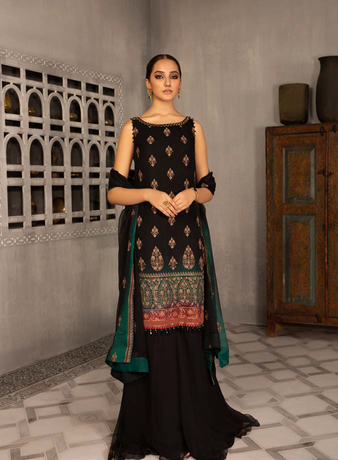 Bareeze Lawn - Jashan
Bareeze Lawn - Classic Harmony
Bareeze Lawn - Summer Haze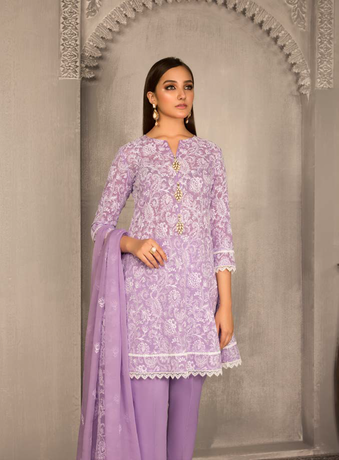 Bareeze Lawn - Summer Haze 
Bareeze Lawn - Trousers, Shalwars, Tulips
Bareeze Lawn