Mausummery Lawn 
Mausummery Lawn - New Arrivals
Mausummery Lawn Collection is probably sold out even before coming out to the market. Such is the rush at the exhibitions!! Prints are floral and cover the fabric exquisitely, dupattas with bold borders seem like meenakari work on jewelry. Soft and lasting quality of fabric with colorfast prints are a hot favorite in summers, The best part is that despite the fabric being light and soft the pattern are such that it is not transparent or see-through.
Collections this year are:
Unstitched

Junoon

Tehwaar

Luxury Eid

Summer Treats

Bahaar 
Options - One Piece, Two Piece, Three Piece 

Ready to Wear

Junoon Pret

Eid Pret

Classic

Classic Trousers

Winter Lookbook
Sizes - Extra Small, Small, Medium, Large, Extra Large

Mausummery Lawn - All time Favorite
This brand of lawn fabric has been as sought after today as it was when it was launched several years back. The brand started in 1972 and has been going strong ever since. With the 2nd generation female spearheading the brand, it has grown multifold into a nationwide and globally favored brand for its consumers. Exhibition halls are jam packed with women trying to get as many prints and suits as possible. It is quite an unbelievable sight with so many women buyers having a go at it. The exhibition is usually closed before the closing time due to the heavy rush and early sell out of goods. And don't assume that there is any shortage of goods...it's the tremendous demand that wipes out the stalls within a few hours.

Mausummery Lawn - Unstitched Collection
The unstitched collection has a wide range with interesting category names and each category has its own collection of diversified names. 
Junoon Unstitched Collection has names like Ishq e Azadi (passion for freedom), Yaqeen (trust), Azm (determination) and Qasd (intent). Most are 1 Piece embroidered lawn shirt with embroidered neck patch or 1-piece embroidered lawn jaal with plain back and sleeves. Others have embroidered lawn front with embroidered daman border and plain back & sleeves. 
Luxury Eid Unstitched Collection has names like Foliage, Collage, Dandelion and Black Pearl. Black Pearl is made with tilla embroidered lawn front and daman border with plain back and sleeves. Dandelion with embroidered lawn front  and daman border with plain back and sleeves. Collage sports a digital printed lawn shirt with an embroidered neck patch and digital printed jacquard net dupatta. Foliage has a digital printed lawn shirt and embroidered neck patch.
Summer Treats Collection has Ivory made with  embroidered lawn front and plain lawn back and sleeves.
Bahaar (spring time) has Koh-e-Noor made with embroidered lawn shirt front, plain lawn back, plain lawn sleeves and embroidered Patti.
All are available in One-Piece (shirt fabric), Two-Piece (shirt and trouser/shalwar fabric) and Three-Piece (shirt, shalwar and dupatta/scarf fabric) options.
Mausummery Lawn - Ready to Wear Collection
The Ready to Wear or Pret Collection is also named with passion! 
Junoon Pret Collection comprises of names such as Taqdeer (fate) Tehreek (motivation) Lagan (attachment) Waqar (prestige) Jazba (passion),  Justaju ((pursuit).Taqdeer is an all time classic pret wear embroidered shirt with embroidered sleeve patches and embellishments. Tehreek is a traditional outfit with embroidered front and embellishments. Lagan is peach colored shirt with embroidered front and elaborate daman border. Waqar is a classic black and white shirt with embroidered front and embellishments. Jazba is more traditionally inclined with embroidered front and embellishments to match. Justaju is a pretty pink shirt with embroidered front and heavy daman border highlighted with stitching details.
Eid Pret Collection has names such as Tuscany, Scarlet Red, Ethnic White, Red Crimson, Royal Paradise, Silver Carolina and Honey Mellow. Tuscany is a mustard color shirt with elaborate embroidery on the front and heavily adorned with laces and stitching details, feeling of going festive is eminent in this outfit. Scarlet Red is a red shirt with embroidered floral bunches on front and sleeves depicting classic Eid beauty. Ethnic White is a classic fully embroidered trouser - goes with most of the shirts hence - a must have. Red Crimson is a red stitched shirt with a floral daman embroidery and embroidered sleeves. Enhanced neck line with gold laces. Royal Paradise is a beige shirt with a bold multi-colored embroidered front, heavily adorned sleeves with stitching details. Silver Carolina is a light blue shirt with embroidered daman, scalloped neck, accentuated with silver laces. Honey Lemon is a lemon yellow paper cotton flared shirt accentuated with stitching details and adorned with golden laces -

beautiful flowy dress.

Classic Pret has Radiance in blue and white with embroidered lawn front, plain lawn back, boat neckline, flared daman and stitching details on sleeves. 
All are available in sizes extra small, small, medium, large and extra large.
Mausummery - Winter LookBook
Winer LookBook has names like Magical Mist, Serene, Cute Magic.
Made with plain linen shirt front with stitching details, plain linen back, boat neckline and plain full sleeves gives a comfortable yet stylish feel to the garment.
Other than linen there is plain khaddar shirt front with stitching details, plain full sleeves, banded neckline and plain khaddar back.
Lovely shirt with embroidered linen shirt front with stitching details on black background, plain line back, boat neckline and embroidered full sleeves give an elegant look to yet another comfortable piece.
This year's collection has embroidered, Digital and Embellished prints in lovely summery colors - Aqua, Black, Grey, Navy Blue, Olive, Peach, Off White. Their latest collection is available at Mausummery Online Store and in stores nationwide. 

Mausummery Lawn - Images
Unstitched Collection

- Junoon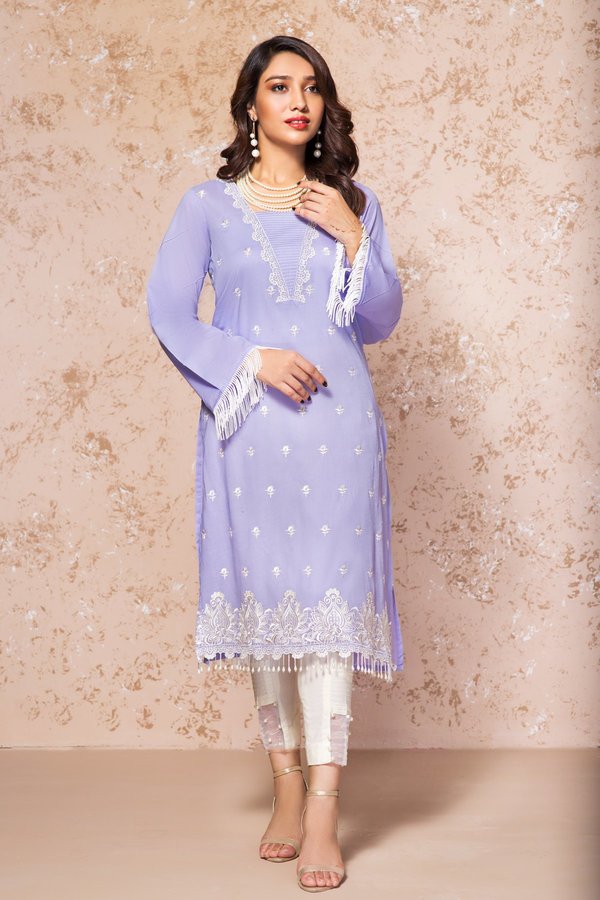 Azm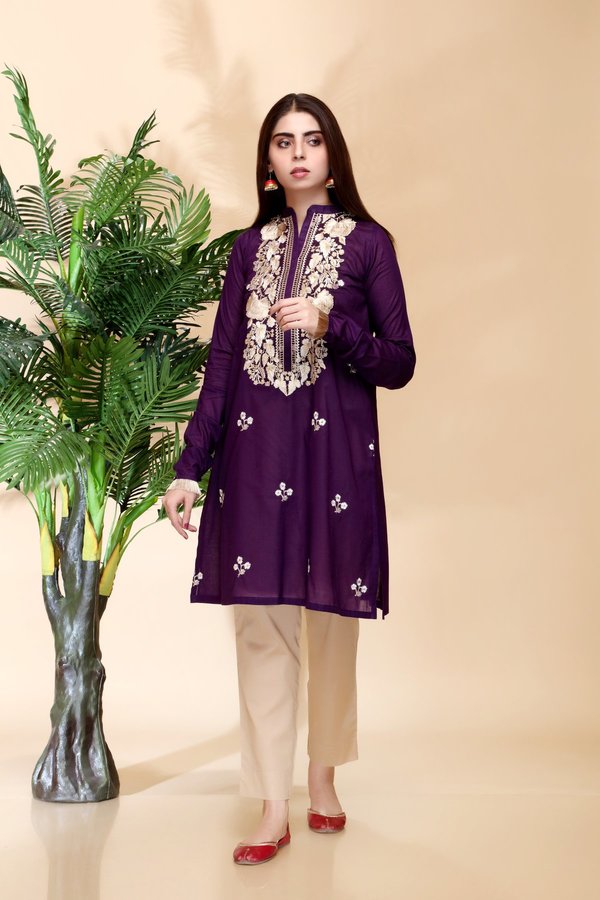 Ishq e Azadi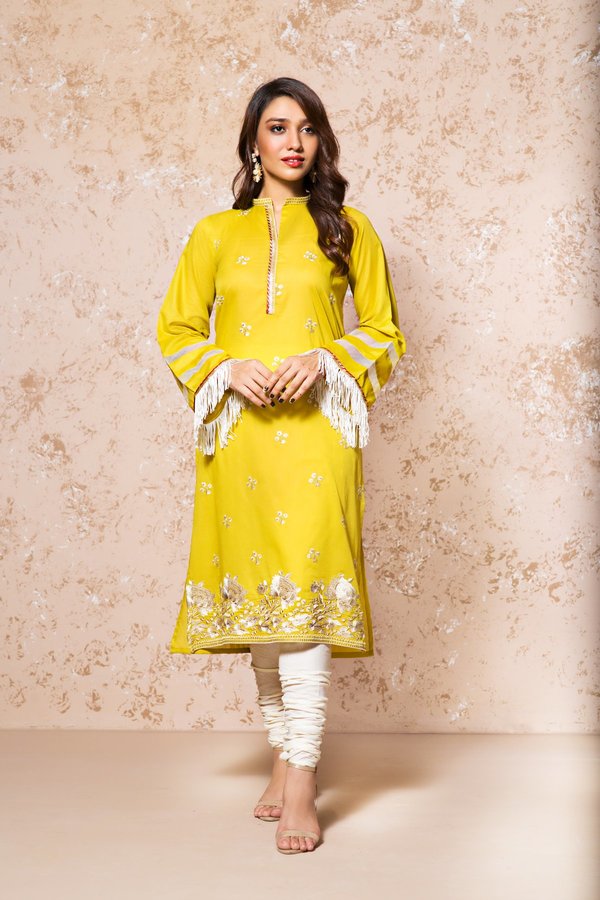 Qasd
Yaqeen
Unstitched Collection -

Luxury Eid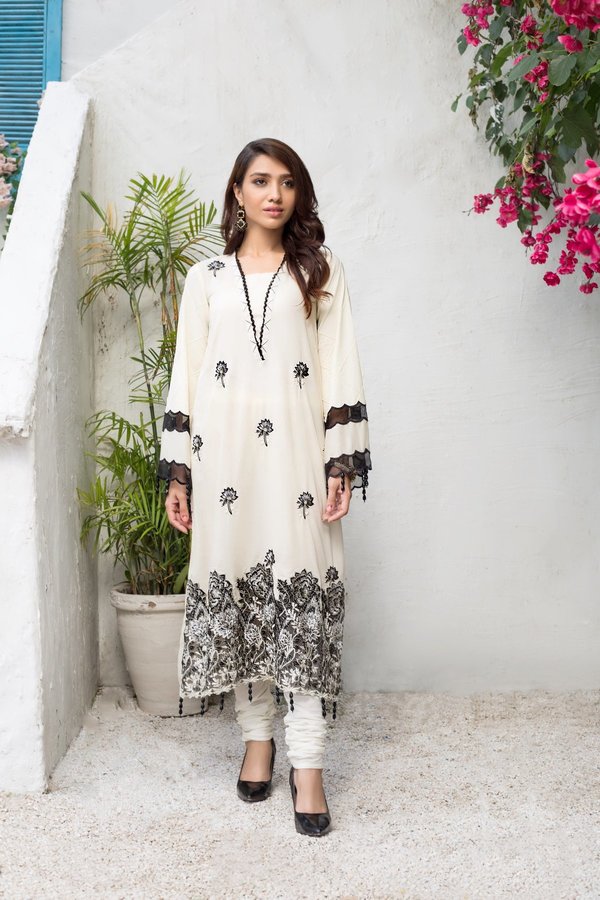 Black Pearl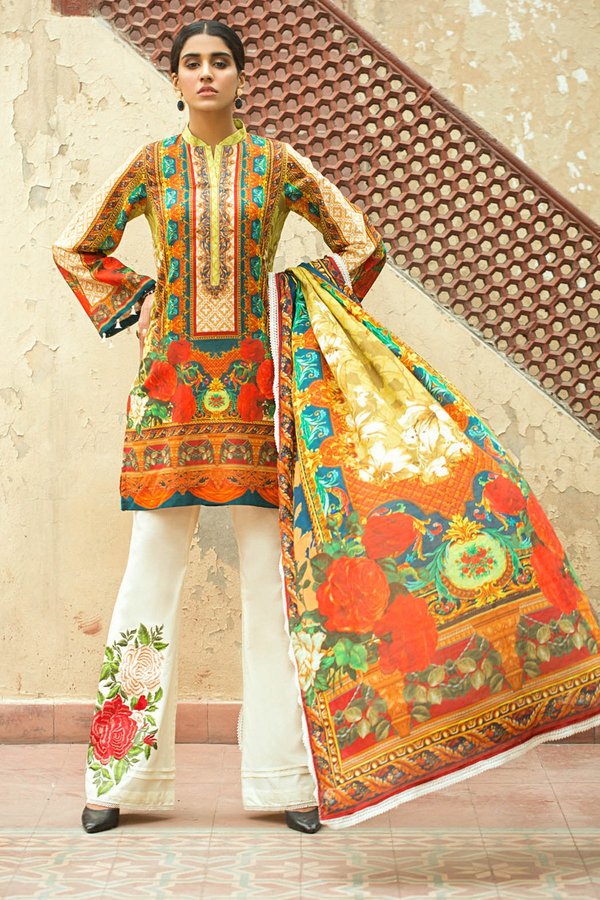 Collage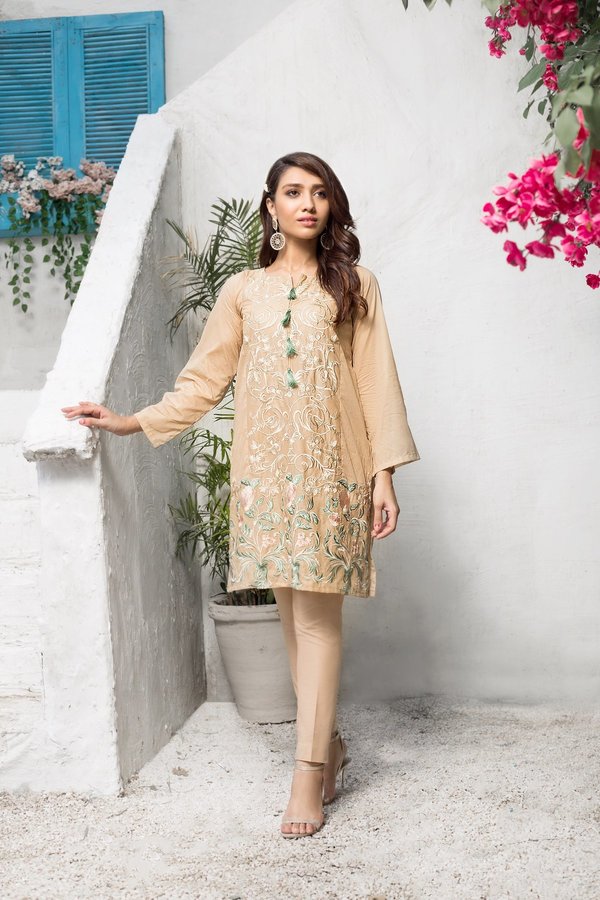 Dandelion
Foliage
Unstitched Collection - Bahaar & Summer Treats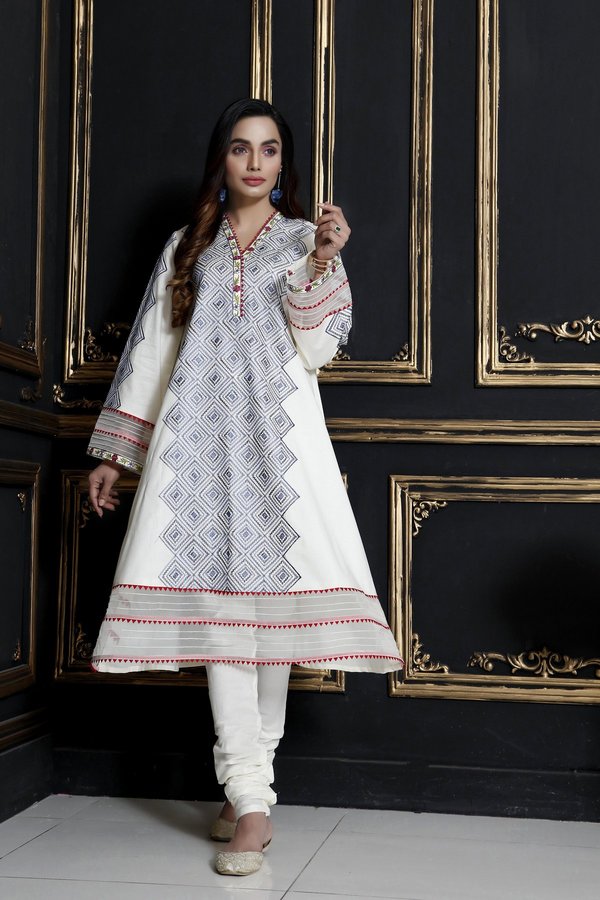 Bahaar - Koh e Noor
Summer Treats - Ivory
Ready to Wear Collection - Junoon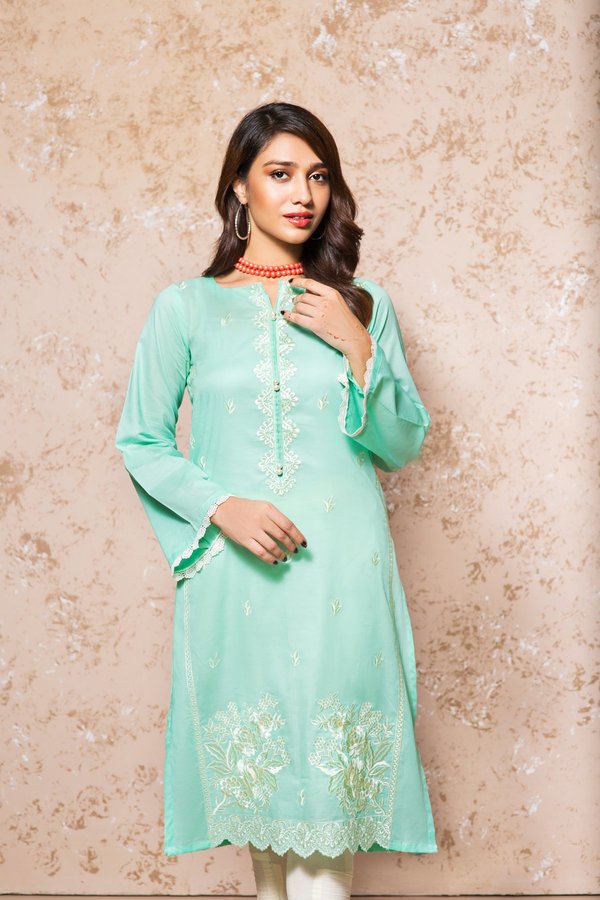 Jazba
Justaju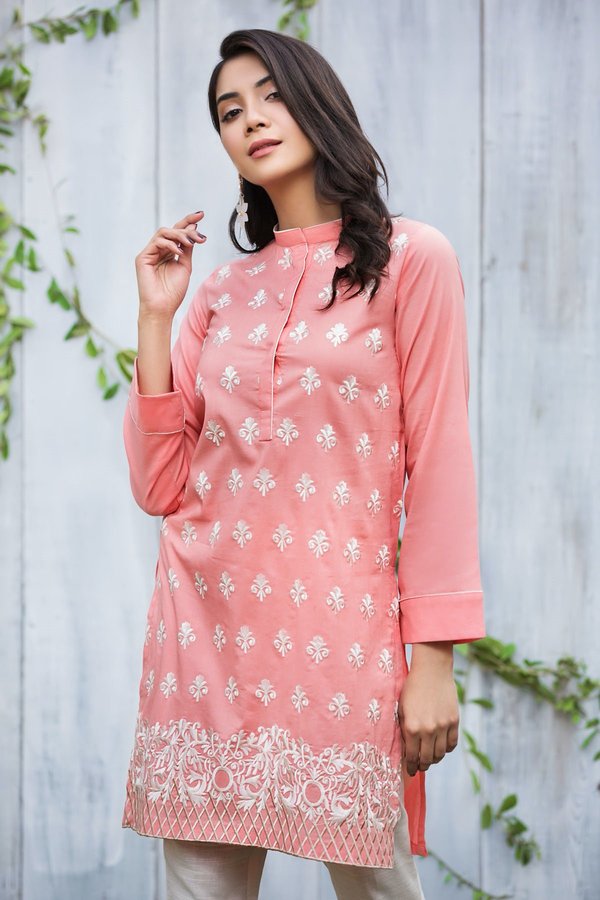 Lagan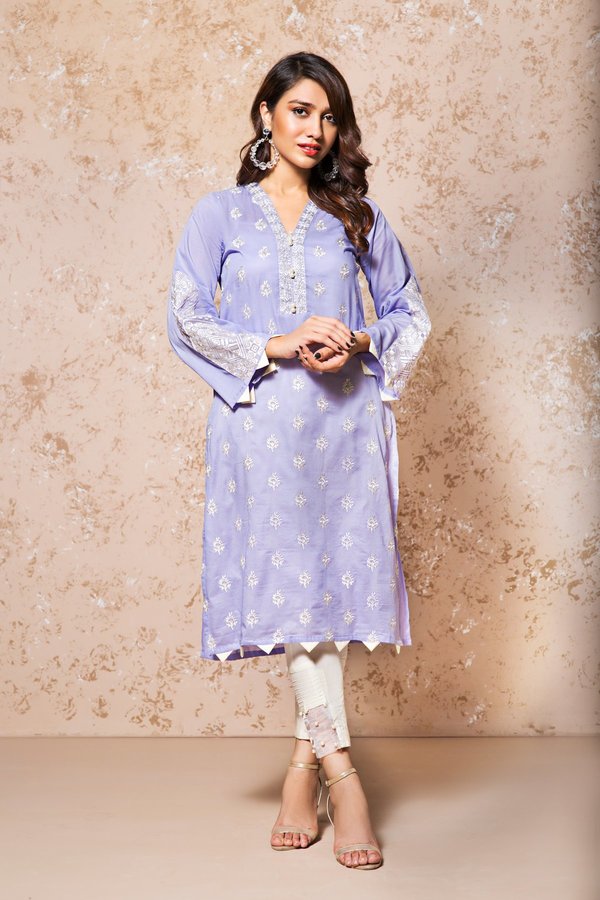 Taqdeer
Tehreek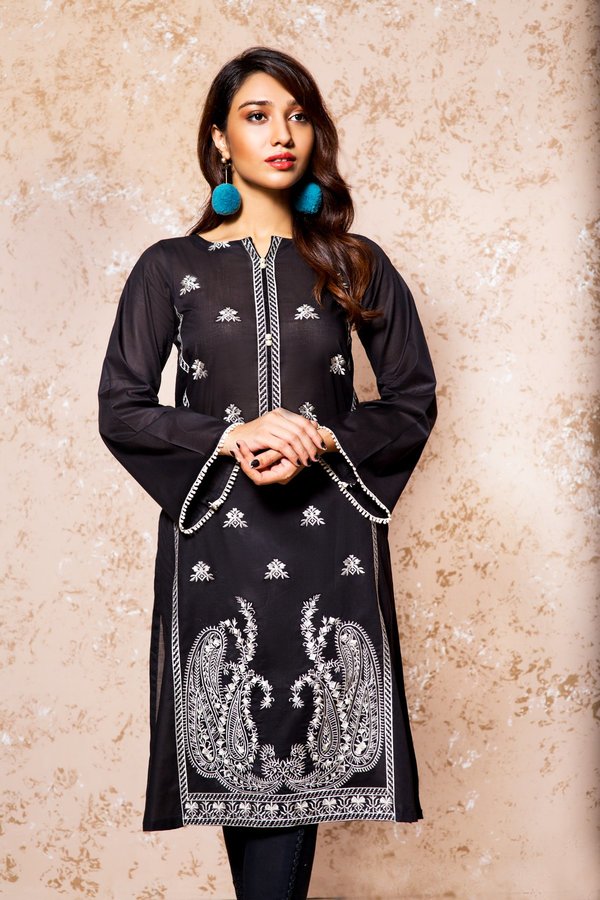 Waqar
Ready to Wear Collection - Eid Pret
Honey Mellow
Red Crimson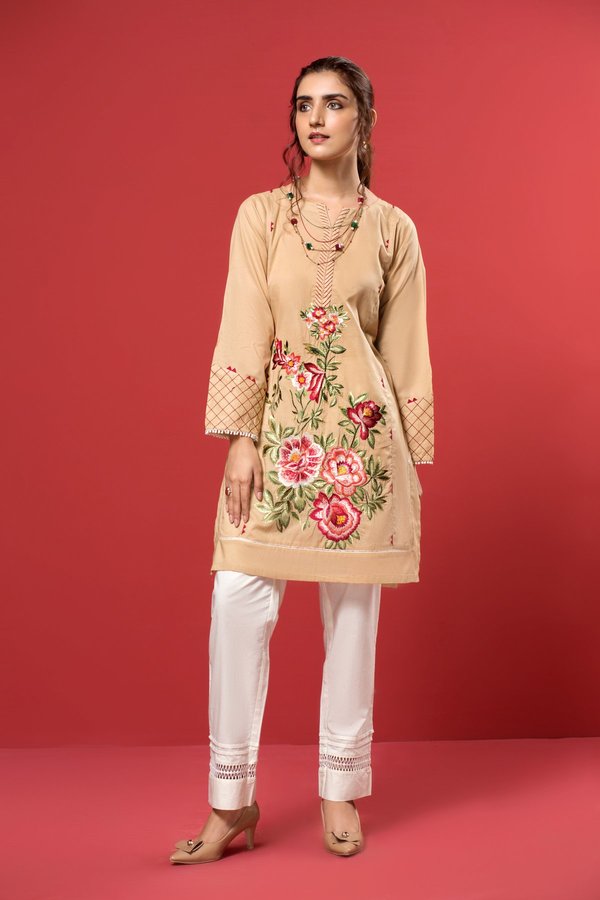 Royal Paradise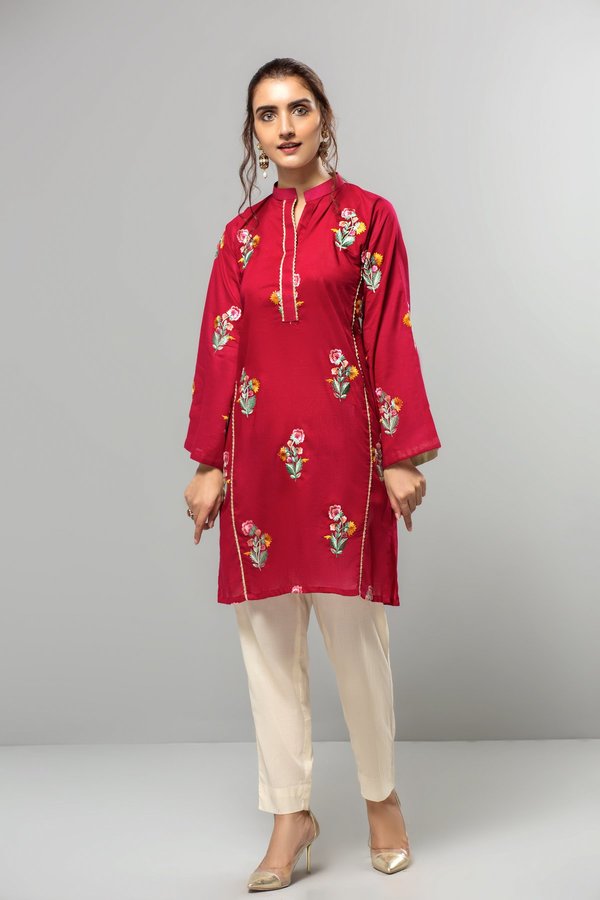 Scarlet Red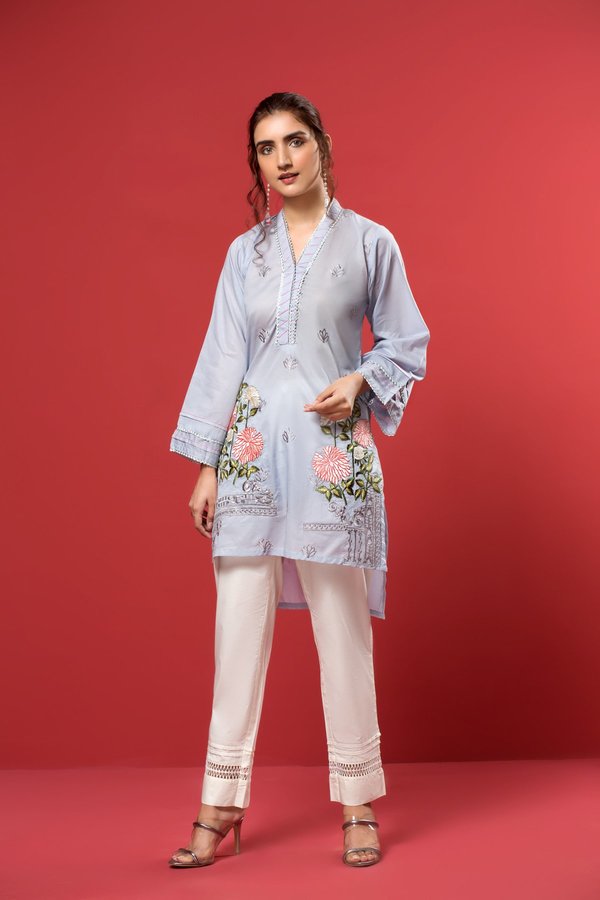 Silver Carolina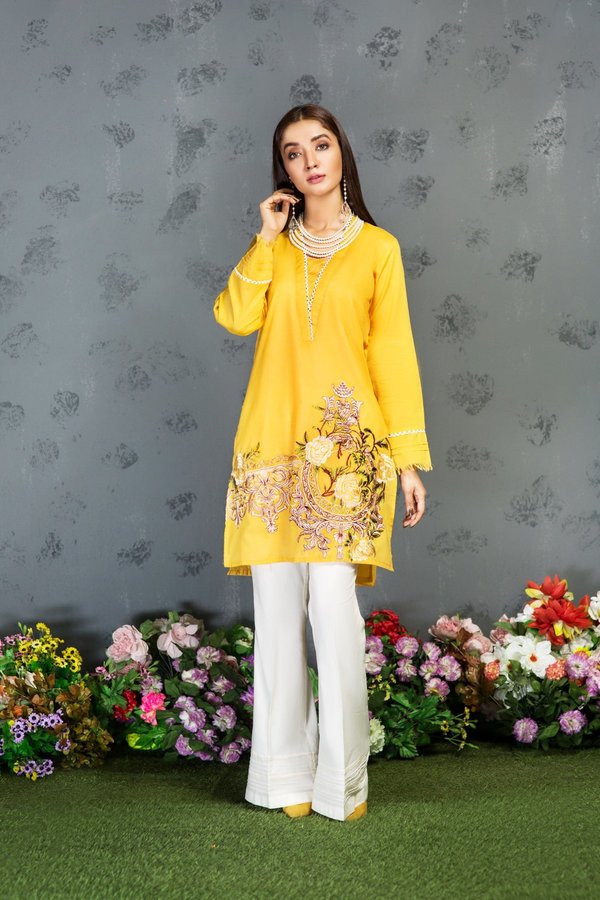 Tuscany
Mausummery Lawn