Gul  Ahmed Lawn
Gul Ahmed Lawn - Summer Collection
Gul Ahmed Lawn Prints make their entry each year with a fantastic magazine - with the best of the range displayed on lovely models.
There is a festivity attached to going for shopping for Gul Ahmed's lawn prints at their beautiful outlets called 'Ideas'. The well decorated stores and the magazine add a whole new experience to shopping.
They have two magazines coming out every year - one for spring/summer with gorgeous lawn and chiffon prints with elaborately styled dupattas in silk and chiffon.
Gul Ahmed Lawn - Styles and Ranges 
The wide range with lawn, chiffon, silk, embroidered and ethnic styles like Zoya, Regalia and Essenza are all made with luxurious fabric and lovely colors. You can add a little bit of embroidery and accessorize with matching jewelry and there - you have fabulous party wear. They introduced a lovely soft material once, that is made with bamboo as its base. Very pretty prints and luxurious feel. 

For their 2020 Collection, they have added lovely Embroidered Lawn designs.  Exclusive Embroidered Chiffon with a variety to choose from. Chantilly De Lace is a pure silk collection along with Essenza De Silk. Lamis Collection is pure silk Georgette Collection. Le Soie Collection is the luxurious Bamboo Silk fabric. Bringing more pizzaz is the pleated pure silk crinkle chiffon and the festive pure silk satin Jacquard Collection in Regali. Rosaire is their Net Silk Collection. The Broche Bloom remains the popular choice this year too. Soie de Zarrin is exclusively available with pleated sleeves and lace. 
The unstitched collection comprises of  Azadi Collection, Cambric Midsummer, Black & White, Summer Special Edition 2020, Ajrak Kahani, YOLO Collection, Halla Pottery and Vintage Garden.
Gul Ahmed Lawn - Pret Collection
Their Pret Collection called IDEAS Pret is in Solids, Digital and Salt. There are trousers as well which are in the shape of shalwar, gharara, pants, and straight pants

Gul Ahmed Lawn - Festive and Formal
They have a 'Jeweled Eid' Collection as well as other formal designs. The semi-formal and formal wear are made from fabrics such as khadi net, viscose, organza, karandi, silk, maisuri and crepe. They have an online store displaying their fabulous range. Their kids collection is also an added charm.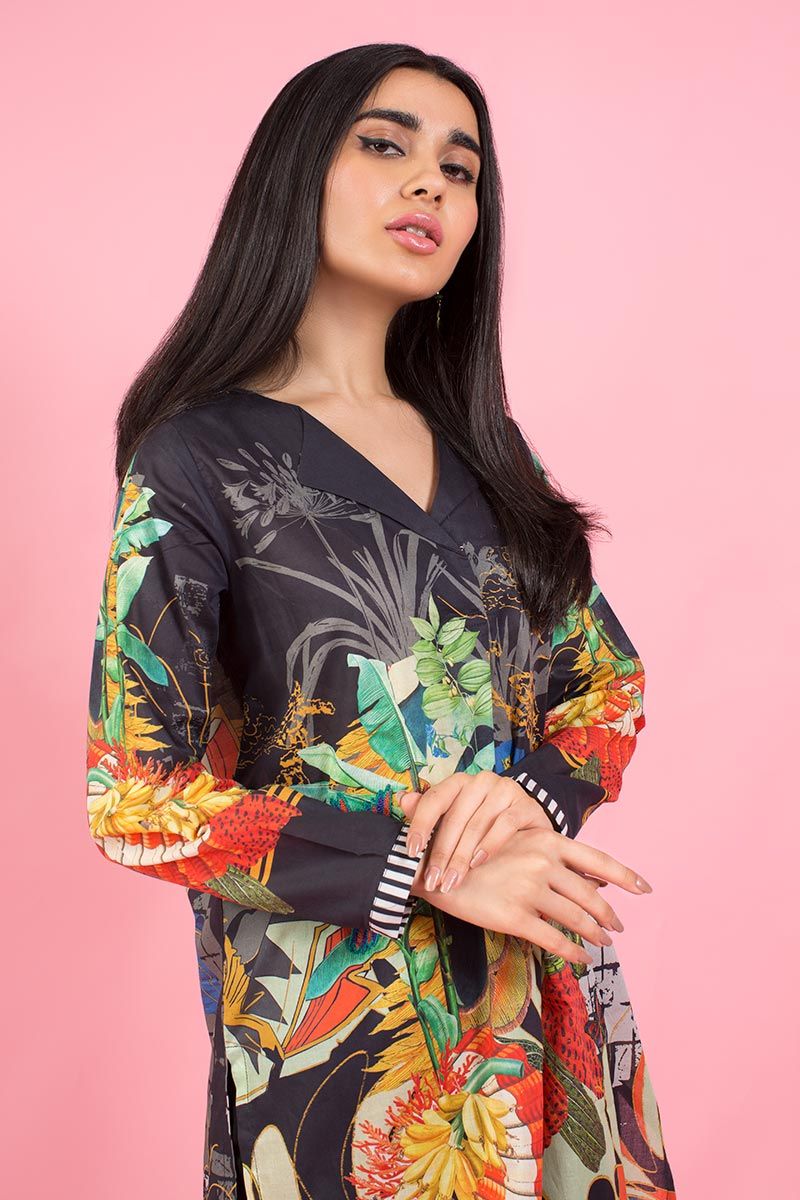 Gul Ahmed Lawn-Digital Shirt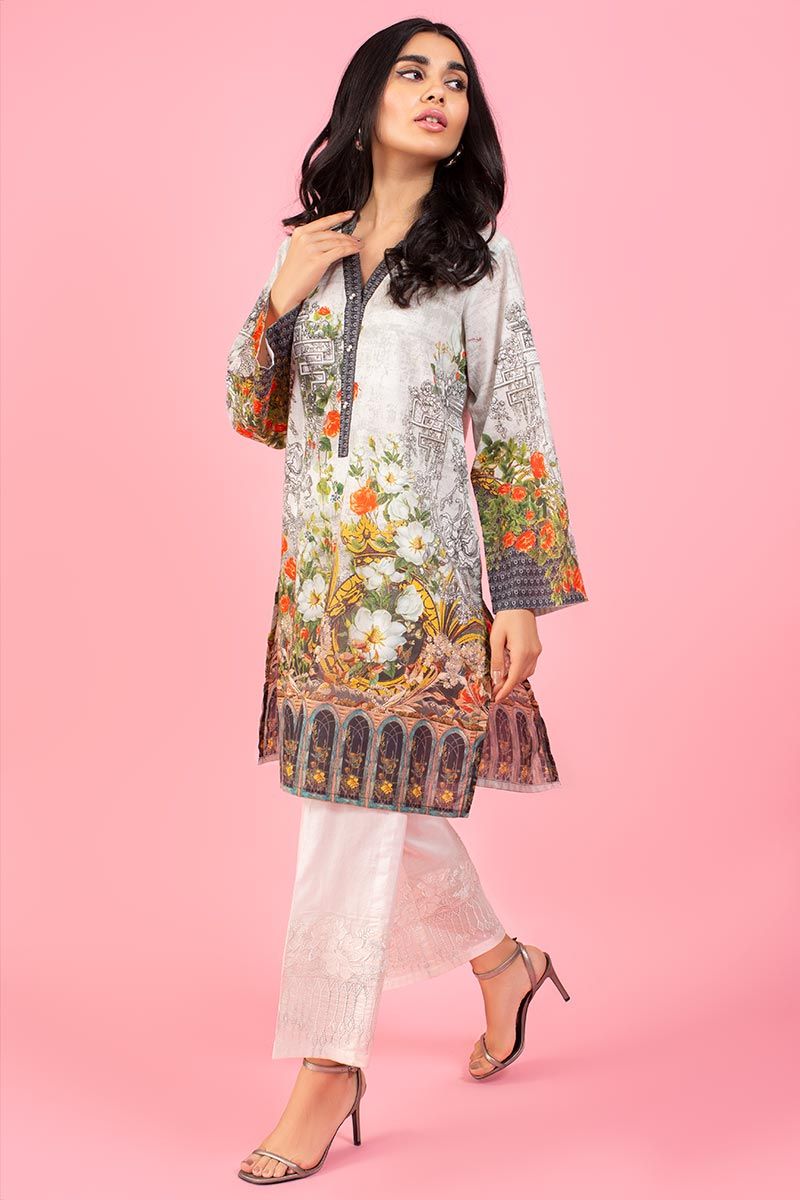 Gul Ahmed Lawn-Digital Shirt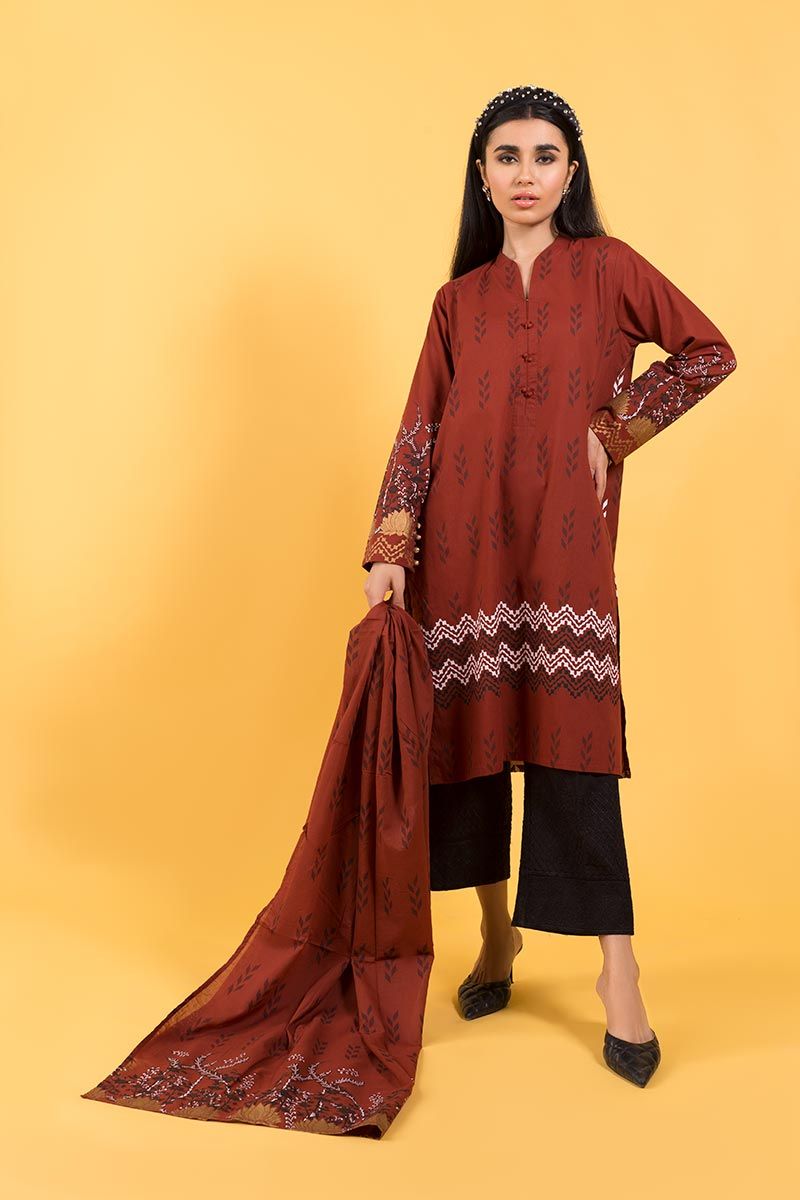 Gul Ahmed-Lawn outfit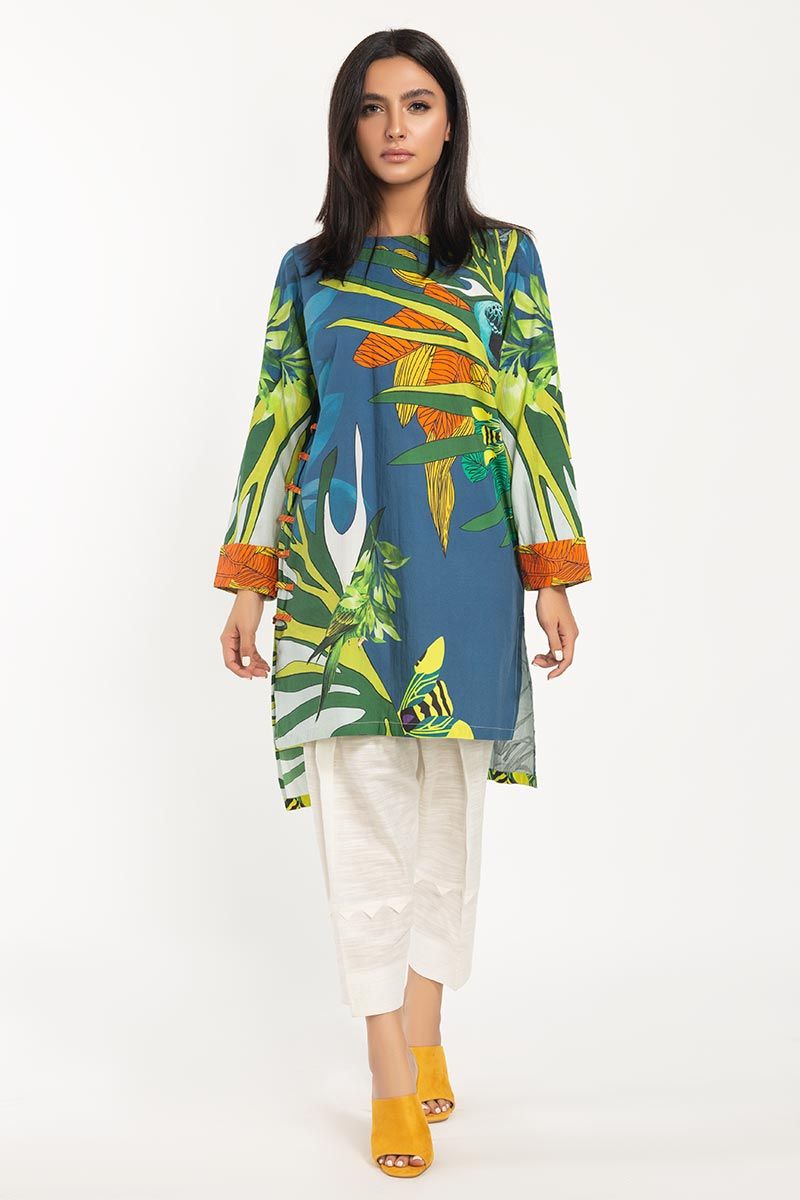 Gul Ahmed Lawn-Digital Cotton shirt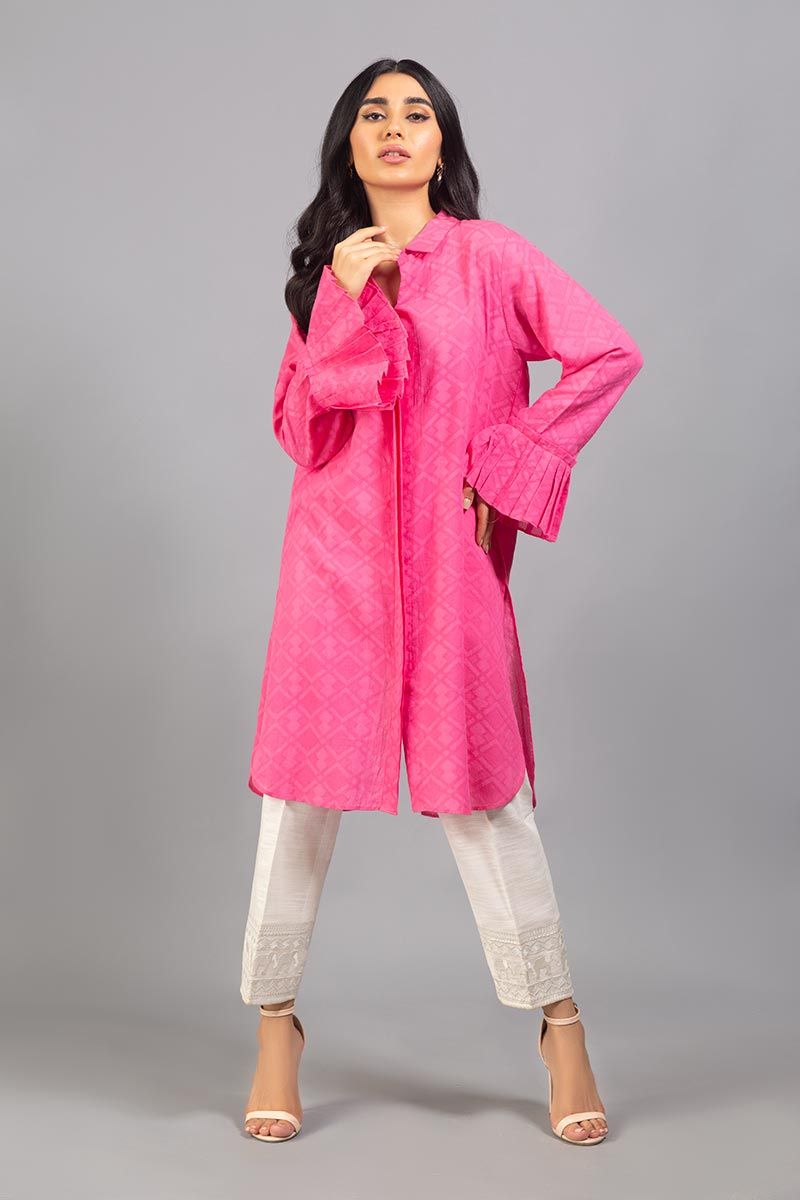 Gul Ahmed Lawn-Solid Jacquard shirt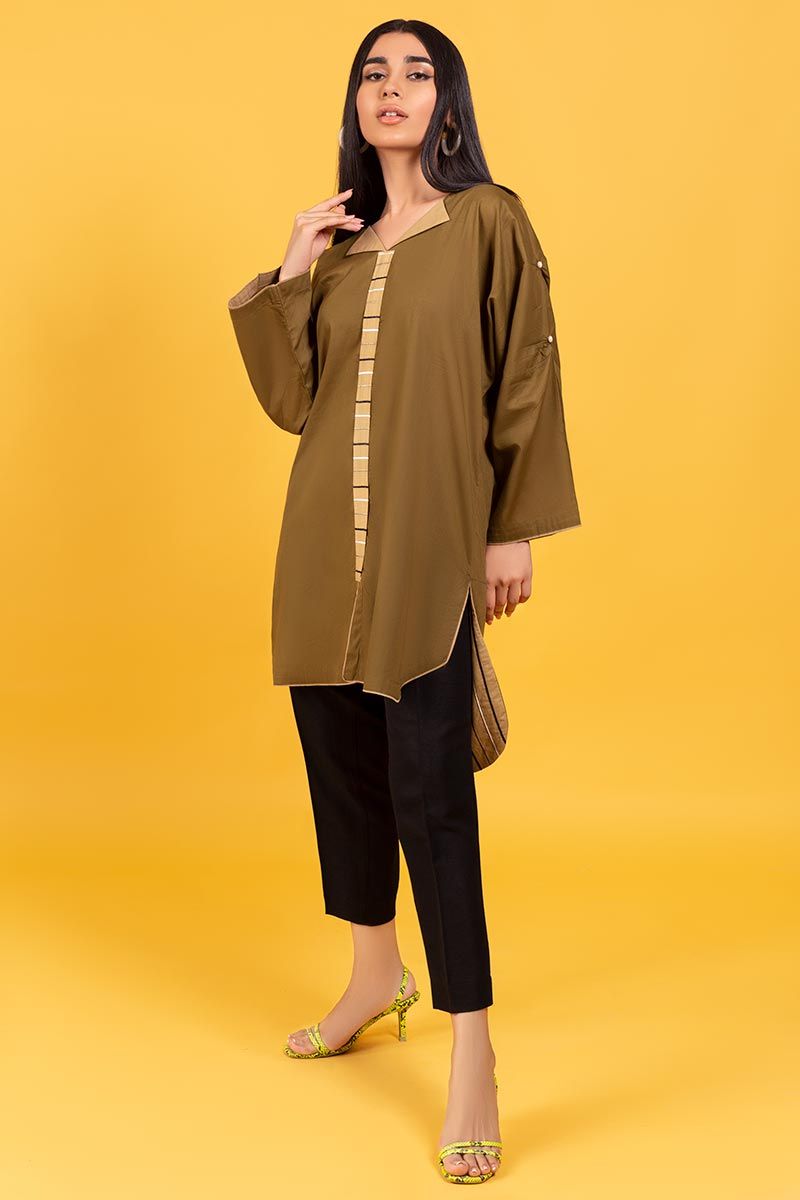 Gul Ahmed - Solid Cambric shirt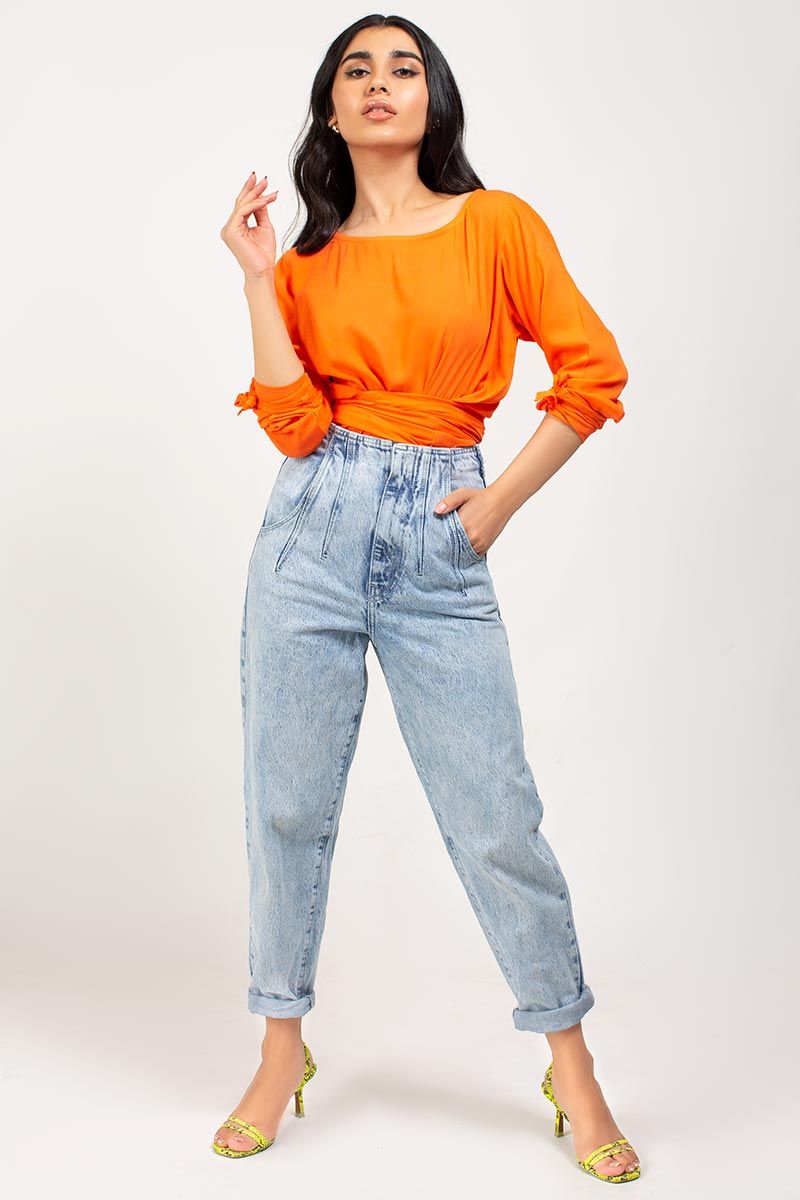 Gul Ahmed-Salt-Crinkle Blouse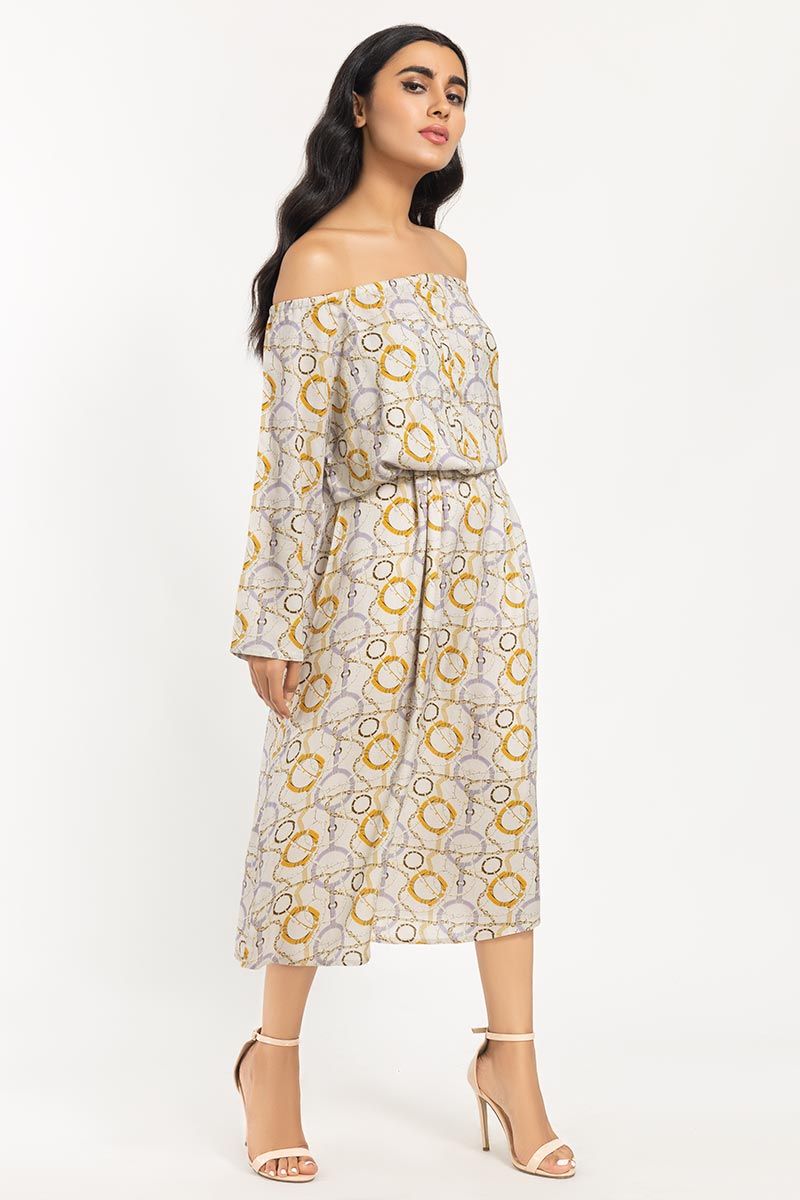 Gul Ahmed-Salt Viscose Top

Gul Ahmed Kids Collection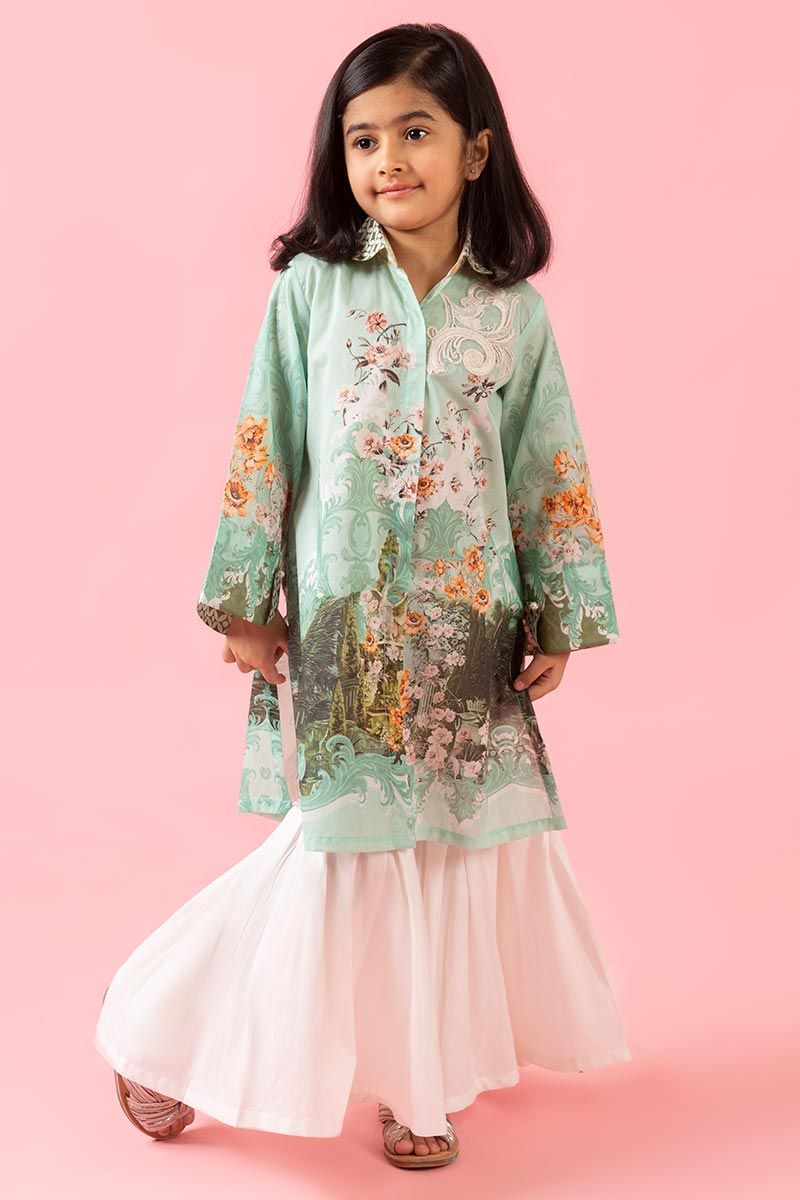 Gul Ahmed Lawn Suit-for girls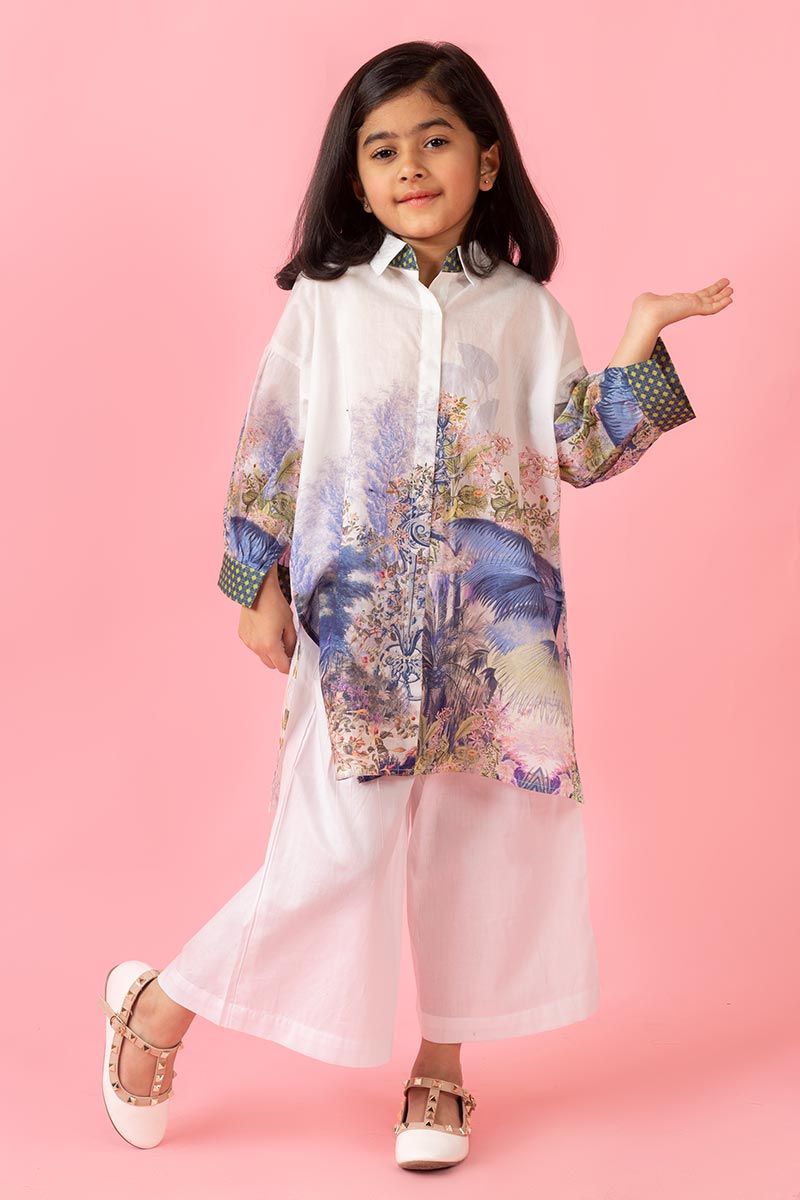 Gul Ahmed Lawn Shirt - for girls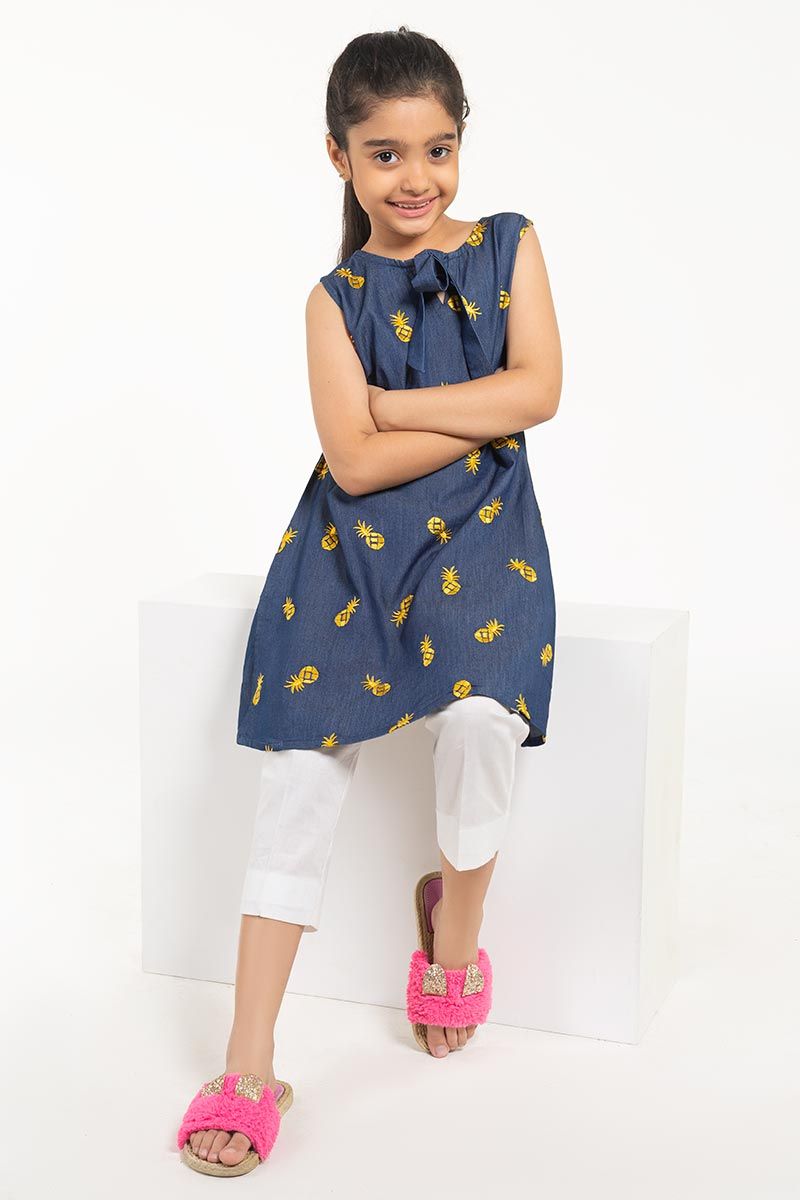 Gul Ahmed-kids -Denim shirt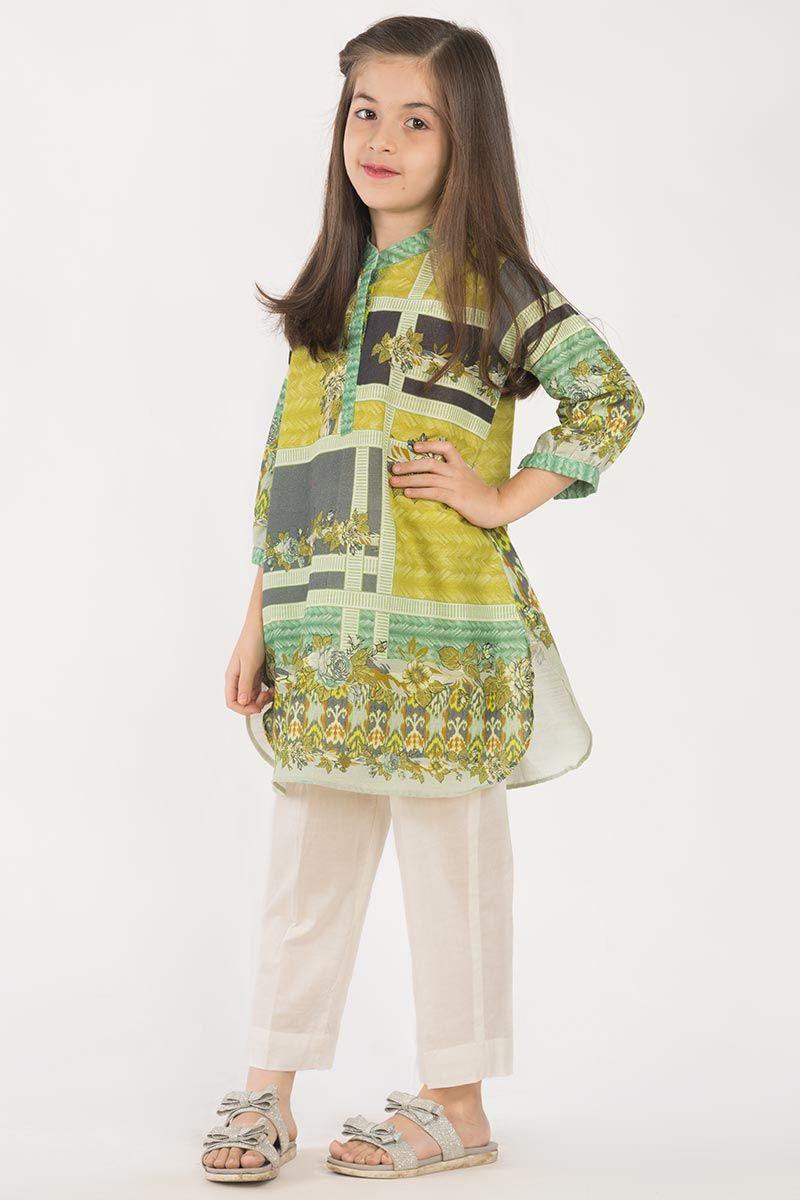 Gul Ahmed - Khaddar Shirt- for girls

Gul Ahmed Lawn