Woven - Knitwear and Crochet Products 

Zeenat Umer
Karachi - Pakistan
Woven - knitwear and crochet products offers a variety of knitted and crocheted apparel, accessories, and home decor products for all ages from Pakistan.
Venture:

Woven - Knitwear and Crocheted Products

Owners:

Nahal and Zarqoon Khashkheli

Business Head:

Nahal Amin Khaskheli

Creative Head:

Zarqoon Amin Khaskheli

Location:

Karachi, Pakistan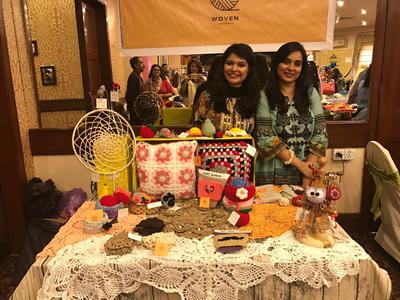 Nahal and Zarqoon Khashkheli - Owners of the Woven Brand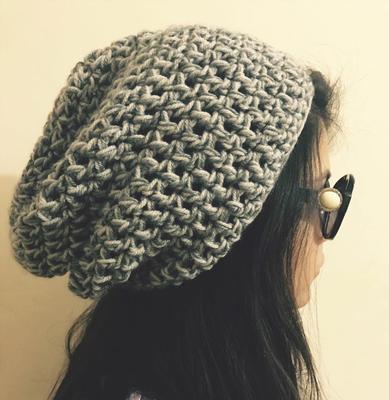 Crocheted Hat by Woven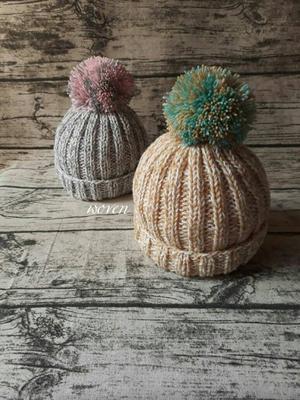 Knitwear Hats by Woven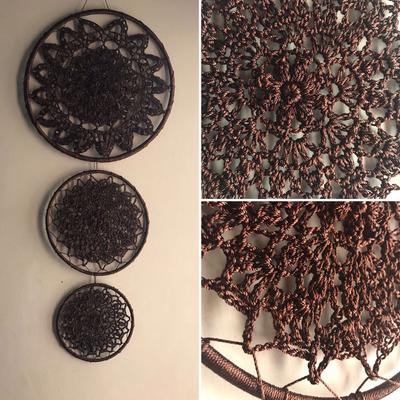 Crocheted Home Decor by Woven
Woven - Knitwear and Crochet Product -Interview
Q. What drives you?
A. The art of crochet and knitting, which was very fondly passed down by mothers to their daughters, but has been observed to be fading over the years. We, as a brand, are passionate about bringing this art back to life. We also add in a touch of uniqueness and creativity to our products to make them interesting. It helps people realize the various uses of the art in not only apparel, but also home decorations, etc.
Woven - Knitwear and Crochet Products - How did it start?

Q. How did you get here and how long have you been in this profession?
A. The oldest and fondest memory we had as kids was coming home from school to see our mother indulged in knitting sweaters or crocheting scarfs. What started off as a transfer of knowledge from mother to daughters, with an insistent push from a sister (now a business partner) to showcase the skill acquired to a larger audience gave way to "Woven". The venture began sometime in May 2016 and was officially launched in November 2016.

Woven - Knitwear and Crochet Products - Vision and Passion
Q. What has been your vision and what do you most love about your work? 
A. Our vision has been to harness the art acquired through the generations via creativity and to showcase it in the best possible manner. 

The compliments and appreciation we receive from our customers, especially whenever a senior citizen comes up to meet us just to appreciate us for keeping the art alive, makes it worth all the effort we put into making our products.
Woven - Knitwear and Crochet Products

 

- Your biggest achievement

Q. What do you think is your biggest achievement throughout your professional journey?
A. Our venture is still young, we had the opportunity to exhibit our products for the first in July of 2017. The response we received was overwhelming. This so far has been our astounding achievement.

Woven - Knitwear and Crochet Products

 - C

urrent projects and Future Plans

Q. What are your current projects and what do you plan on doing in the near future? 
A. Currently we are working on our upcoming winter products, which we are planning to introduce it at the Crafters Expo to be held in December by The Crafters Guild.

Woven - Knitwear and Crochet Products

  - 

A word of advice to other start-ups

Q. A word of advice you would like to pass on to other women struggling with their start-ups?
A. To all the women struggling with their start-ups or planning to materialize their ideas, "Don't give up on yourself!" 

You will come across a lot of people who will make you doubt your decision, your skill, and/or your success with the venture. There will come a point where you might think that maybe it is not worth the effort. Hang in there ladies! There is still a long way to go.

Things will get tough. You will be pushed to your limits. However, this too shall pass and at the end of the day, seeing what started off as an idea now turning into a running business will make it worth going through all the struggle. So don't give up just yet!
Connect with Woven on
Facebook