AlKaram Lawn Prints
Al Karam Lawn Fabric - A world of comfort and design
Al Karam Lawn prints are found at select stores for a limited time. The online store is called Al Karam Studio - for women clothing. Their lines comprise of  Unstitched, Pret, MAK, Men, Kids, Accessories and Activewear.
Though we would love to add more designs and styles here, we have to make do with the ones we could gather to put at one place, without loading the web page too much. You can leave a review in our 'Contact-Us' Form to help us improve and bring more designs for you.
Al Karam Lawn Fabric Range
Al Karam has divided its lawns into five categories: Prêt Line, Yarn Dyed, Avant Garde, Pagne classic, Swiss Voile and Rangeen. 

AlKaram Lawn - Festive Collection
Their Festive Collection has unstitched fabric and pret collection in rich styles and patterns. Colors of the Festive Collection also have deeper and richer tones. These are 2 and 3 piece embroidered suits with printed chiffon dupattas as well as with printed trousers. These suits are with digitally printed silk dupattas also. Lovely designs in 2 and 3 piece embroidered suits with jacquard net embroidered dupattas give a royal look. As separates they have one piece woven jacquard dupattas as well.

AlKaram Lawn - MAK Collection
They have also started a range by the name of MAK which is more of a trendy youngsters line with kurtis and tops in vibrant colors and patterns. MAK also sports a festive collection within its range. There are one piece dust printed lawn shirts in different colors.
Designed by textile designers and printed with digital printing, the clothing of Al Karam is trendy and comfortable. There are digitally printed suits with viscose stoles.

AlKaram Lawn - Jacquard Collection
Their Jacquard Collection is a three piece ensemble with Jacquard fabric dupattas. The collection has three piece jacquard embroidered suits with jacquard dupattas.

AlKaram Lawn - Spring Summer wear Collection
AlKaram lawn spring and summer wear collection has been rolled out their customary range of beautiful digital prints in their usual trendy styles and color combinations. There are two and three piece embroidered suits with voile Dupatta. And two piece printed suit with cambric trousers. Their one piece  embroidered denim shirts are also beautiful.
The range also has three piece printed suits with jacquard net dupattas as well as three piece printed suits with cotton net dupattas. Their three piece embroidered suit with Brochia dupattas are exquisite and famous too.
AlKaram Lawn - Catalyst Collection
The Catalyst Collection comprises of yarn dyed shirts and printed dyed cambric trousers. The printed jacquard shirt are sold on per meter basis unstitched fabric. Unstitched printed yarn dyed shirt fabric is also sold on by per meter basis. Unstitched printed Dobby Shirts are also available on per meter basis.
AlKaram Lawn - Actionwear Collection
AlKaram has a range of actionwear in soft fabric with latest styles and prints on outfits for girls and also for boys. Cotton Jersey MAK girls' matching sets in various colors and prints. Cotton jersey girls' tops and lowers are also available in various colors. Interlock MAK Girl's lowers and cotton jersey sleep shorts are also part of the actionwear range.
Here are some of the many, many lovely prints from AlKaram's range of fabrics for the year...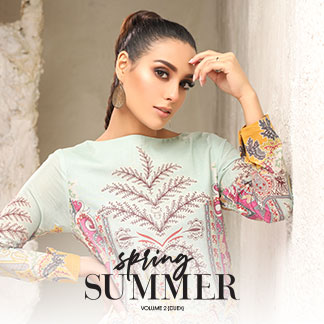 AK-Spring-Summer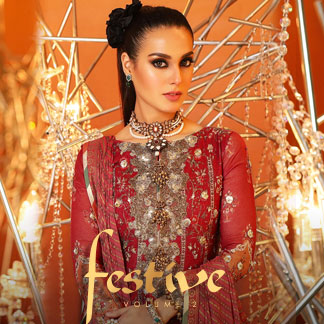 AK-Festive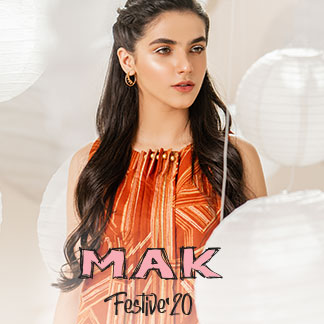 Al-Karam MAK Festive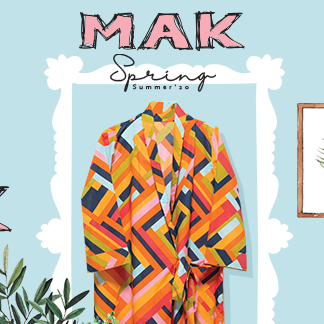 AK-MAK-Spring
| | |
| --- | --- |
| AlKaram - Formal Origami Kurti | AlKaram-Formal Organza Kurti |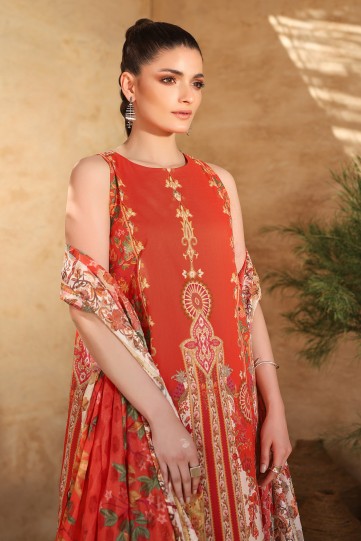 AlKaram Lawn Orange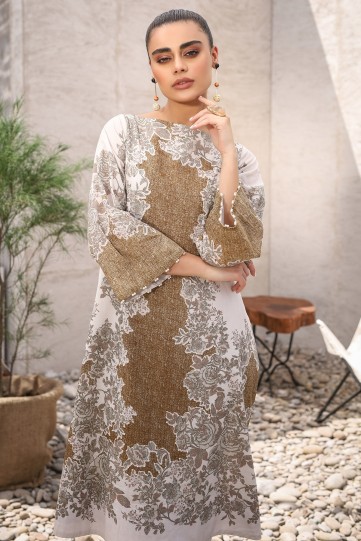 AlKaram Lawn Olive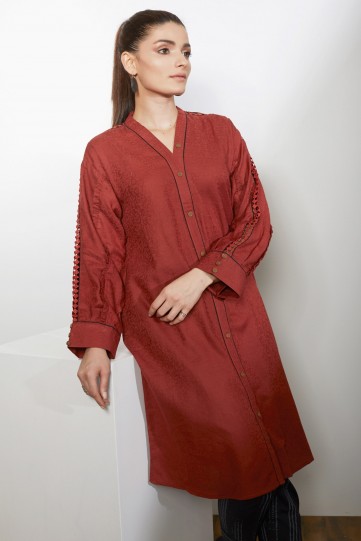 AlKaram Dyed Jacquard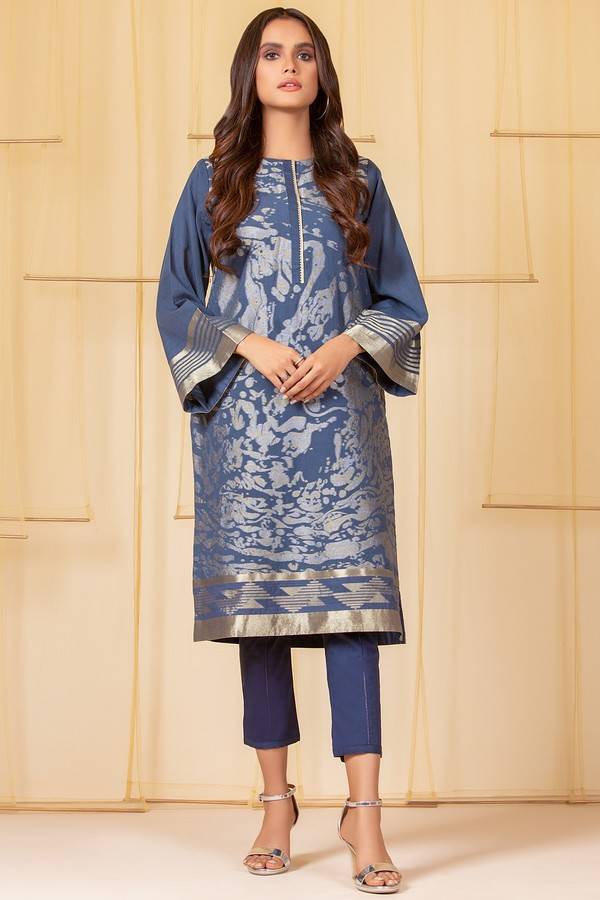 AlKaram Printed Jacquard Kurti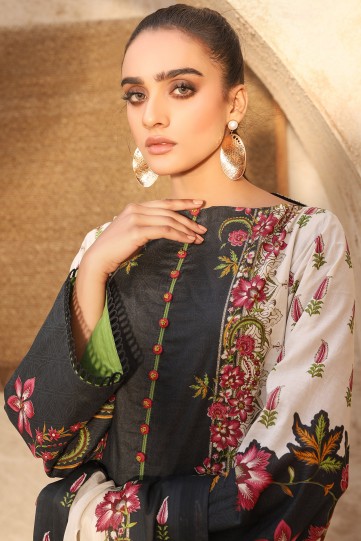 AlKaram Lawn Black Print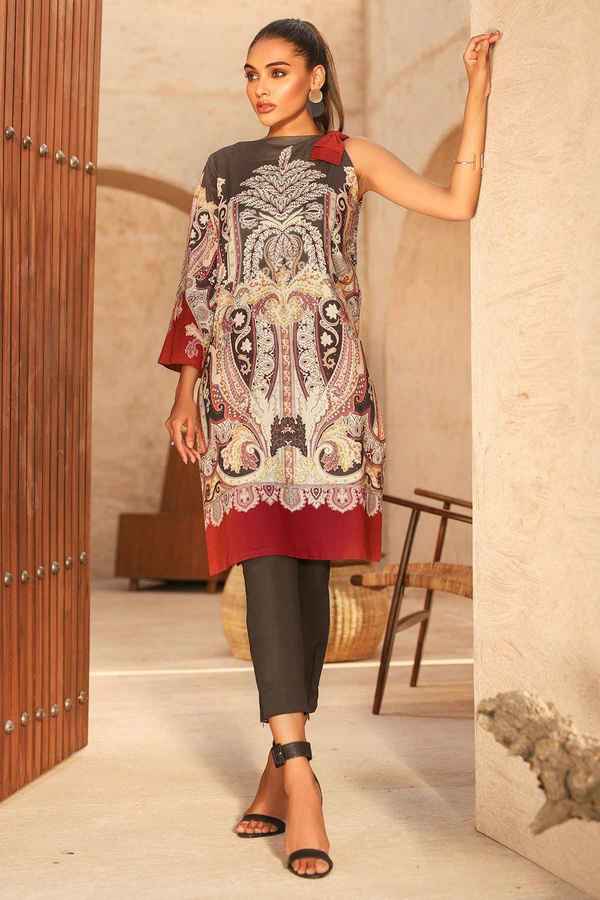 AlKaram Lawn Red Print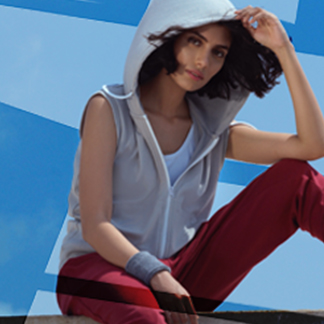 AlKaram Actionwear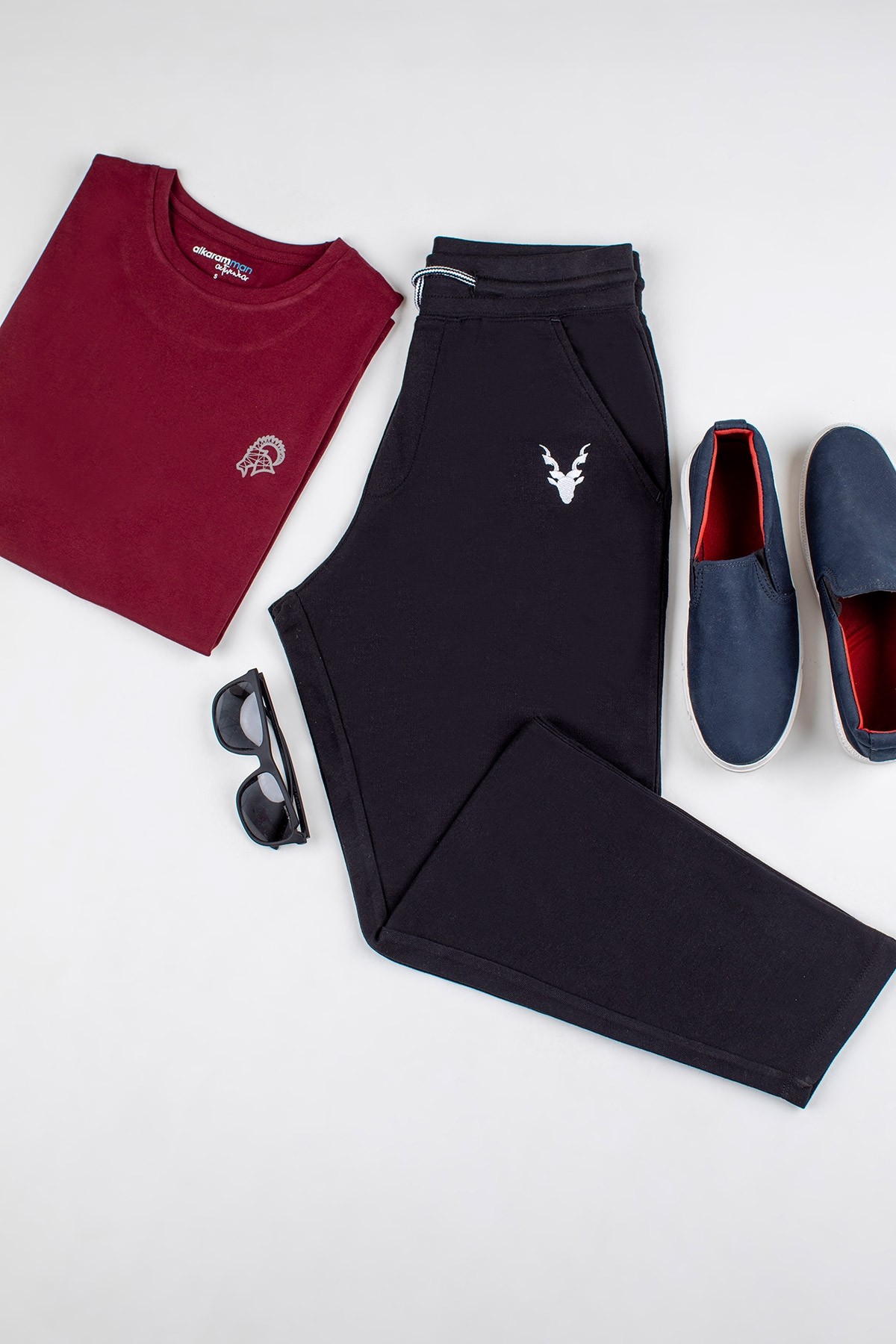 AlKaram Actionwear 
---
Al-Karam Lawn