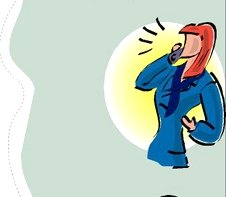 Would you like to share your experience and advise others on any subject, please let us know here, we shall be pleased to add it to our website.
Or...
If you have a question or a comment to improve the site? Please use the form below, we love to hear from you.
Remember to white list our site so that we can respond and you are able to receive our reply email.