Misha Umair Baghtpatee
by Zainab Nasir
(Karachi)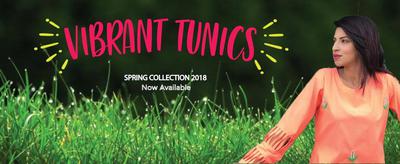 Misha Umair Baghpatee of Misha's


Venture Address: www.facebook.com/mishas.collection/

Your city:
Karachi

• What drives you?(What makes you so passionate about your work)
I am strong independent women of today who wants to make a difference in the society through standing on her own feet.

• How did you get here and how long have you been in this profession (or been doing what you do)?
A lot of hardships, various experiences (including failures) and determination led to where MISHA'S stands today.

• What has been your vision and what do you most love about your work?
To cater all sectors of women, be it the working class or homemakers.
When I see people wearing my designs, created so passionately by me, is something I love about my work.

• What do you think is your biggest achievement throughout your professional journey?
Being presented on National Television has been one of the biggest achievements of MISHA'S so far.

• What are your current projects and what do you plan on doing in the near future?
Just launched spring summer collection and also working on the upcoming Ramadan & Eid season.

• A word of advice you would like to pass on to other women struggling with their start-ups?
Be passionate and persistent and never be afraid to take risks.