Fashion Accessories by Women's Corner
by Zeenat Umer
(Karachi)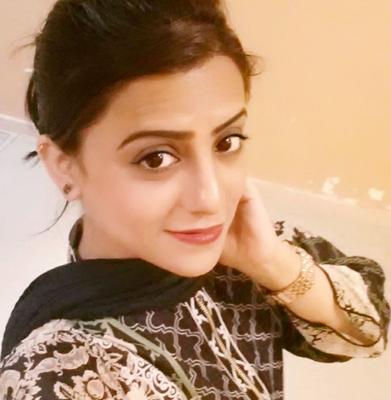 Batool Ali - Owner of Women's Corner
Women's Corner deals in a variety of Fashion Accessories like jewelry, make-up products and fashion footwear of Pakistan like kolhapuri for women of all ages.

Venture: Women's Corner
Owner: Batool Ali
Location: Karachi, Pakistan


Fashion Accessories by Women's Corner - Interview

Q. What drives you?

A. I like to be creative and experiment on many things while I work. All this reflects my individuality in my work. I like that it makes my work different from others.

Q. How did you get here and how long have you been in this profession?

A. I have been doing this for the last 5 years. It has taken up a lot of my time and effort to get here.

Q. What has been your vision and what do you most love about your work?

A. My vision is to be unique. The products produced out of creativity is what show your love for your work. Trying to be unique is what I love the most about this.

Q. What do you think is your biggest achievement throughout your professional journey?

A. Being my own self when I produce and never having to copy someone else's work would be one of my biggest achievement.

Q. What are your current projects and what do you plan on doing in the near future?

A. I am running a page on Facebook named Women's Corner and plan to grow and be the best.

Q. A word of advice you would like to pass on to other women struggling with their start-ups?

A. Be your own, you can do anything and better than many.