Vaneeza Lawn,
V9 Prints
Vaneeza Lawn - also called V9 Lawn, is a recent entrant in the field of lawn prints. Named after the model - the lawn has been a smash hit ever since it was launched a few years back. Initially launched by a manufacturer of lawns, the brand is designed and marketed by the model herself!!
This brand is launched through an exhibition every year. This year the exhibition - a much awaited event was held in March at Karachi and Islamabad.
Huge billboards all over the city with the beautiful model in her lovely outfits build up the hype for the exhibition. It is quite a sight to see with hundreds of women pouring in to buy the lawn in dozens of suit pieces each.
This year - 2011 - V9 Lawn comes in vibrant colors and both bold and soft designs.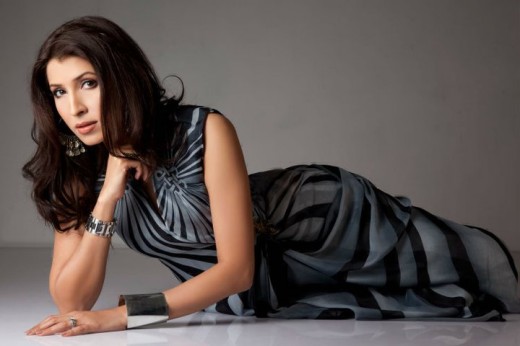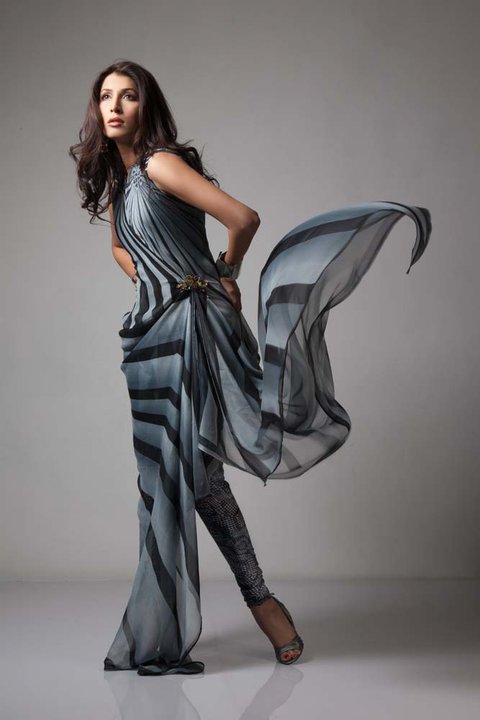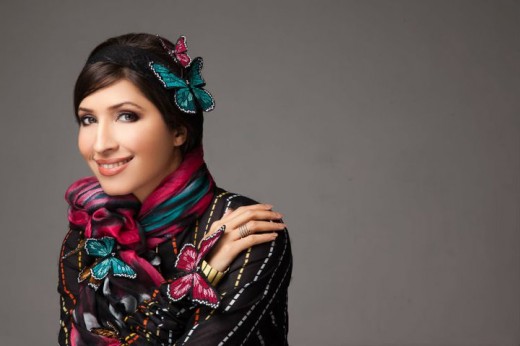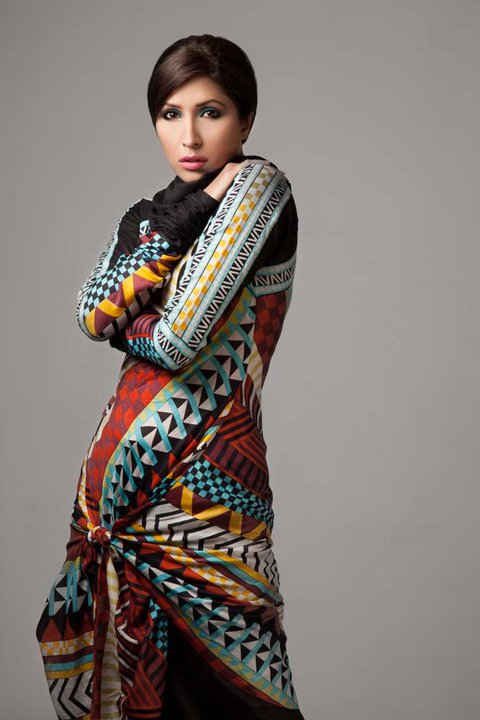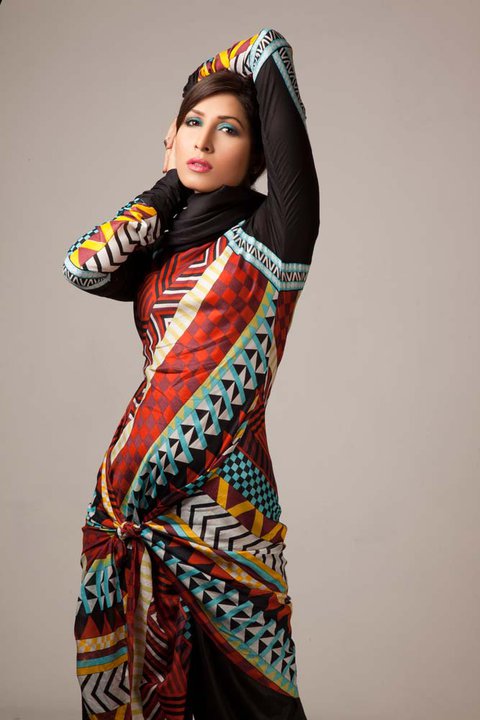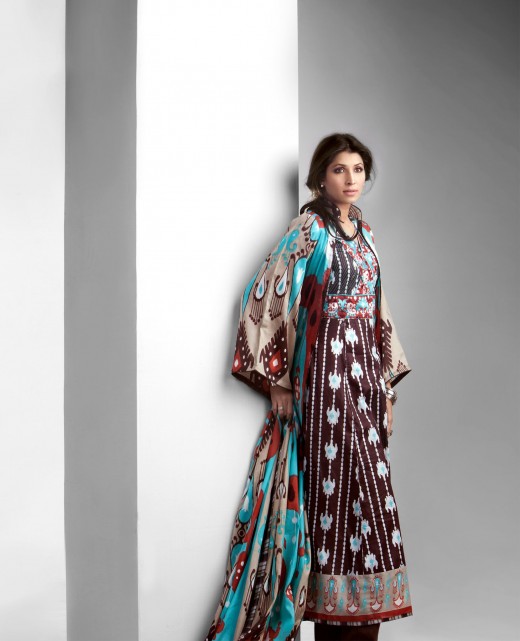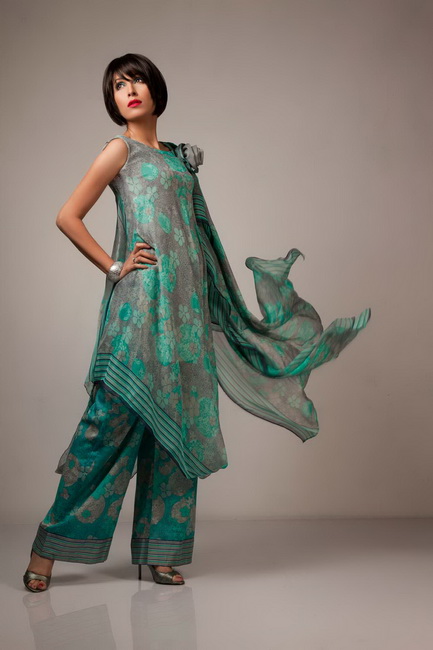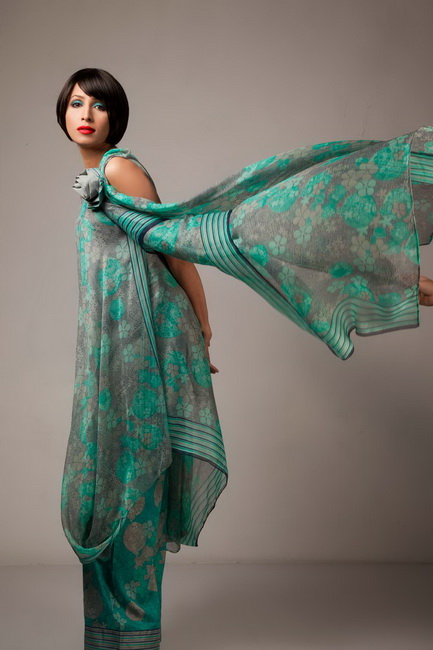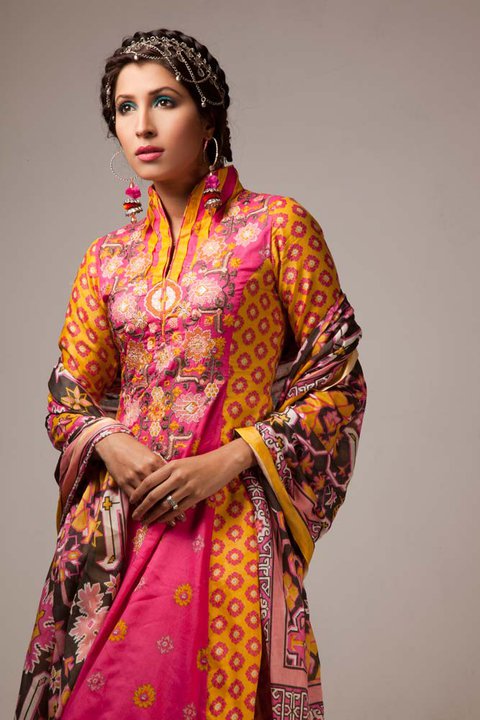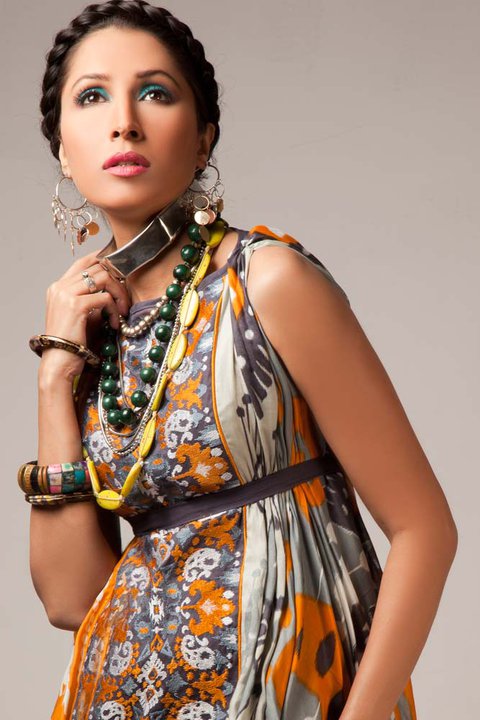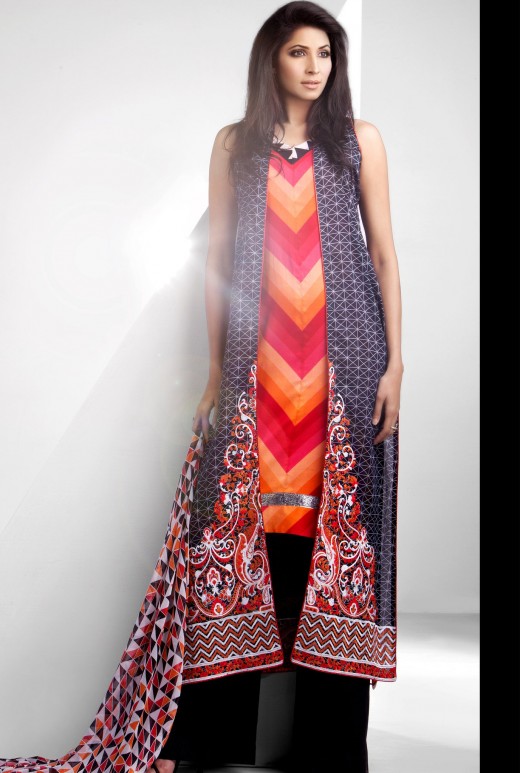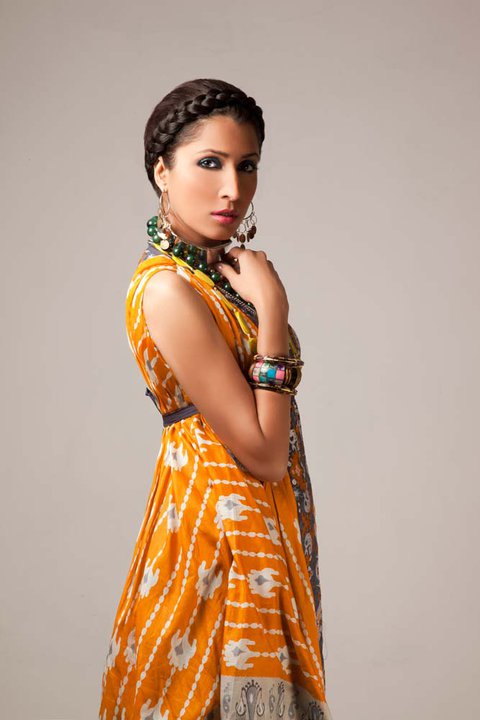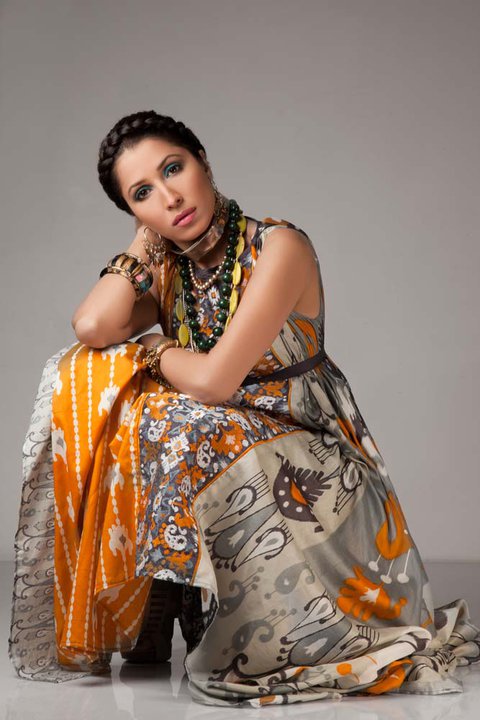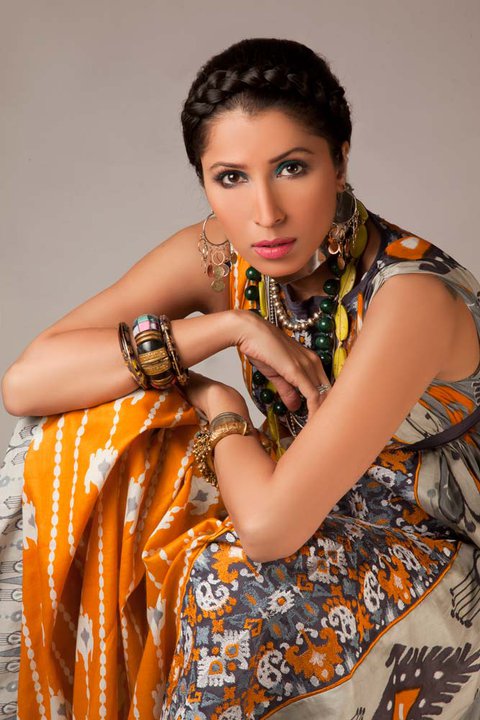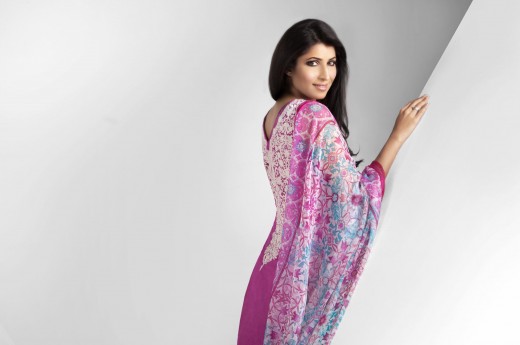 Return from Vaneeza Lawn to Lawn Prints